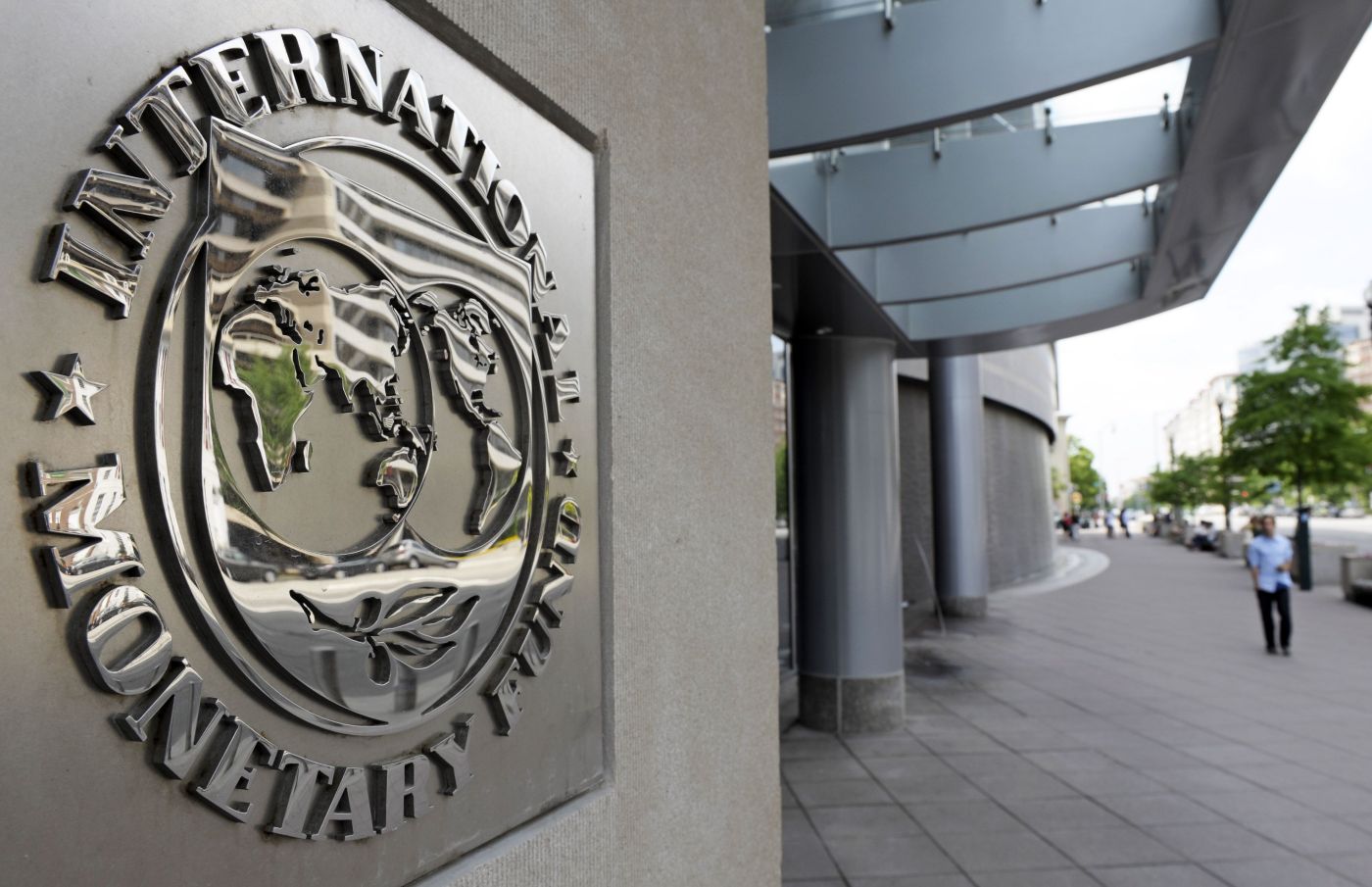 Bucharest, October 23, 2015/ Independent Balkan News Agency
By Irina Stoica
The IMF delegation have wrapped their visit to Bucharest in criticism of the Romanian Government. The international lender warned the Executive that the budget deficit might exceed the 3% threshold in 2016, following the already trumpeted tax cuts and pay rises. IMF officials suggested the Executive to find the necessary means of bridging the budget gap in the years to come. At the end of the visit, mission chief Andrea Schaechter stated that "for 2016 and 2017, the adopted and intended policies-a combination of large tax cuts and rapid public wage increases-will push the fiscal deficit close to 3% of GDP in 2016 and above this threshold in 2017 unless offsetting measures are identified or capital spending is again not fully carried out".
The IMF also advised the authorities in Bucharest to focus on structural reforms if they want to bring about a sustainable economic growth. "Romania improved considerably its macroeconomic fundamentals in recent years, supported by three successive IMF, European Union and World Bank arrangements. It is critical now to safeguard these achievements as downside risks in the global economy, particularly for emerging economies, have heightened again. Key policy priorities include preserving fiscal discipline to solidify public finances as well as renewing the momentum for structural reforms-especially as regards to state-owned enterprises-to sustain confidence and improve the long-term growth potential", Schaechter suggested in an IMF a press release.
The mission visited Bucharest on October 13-21 to discuss recent economic developments and the 2016 budget plans.