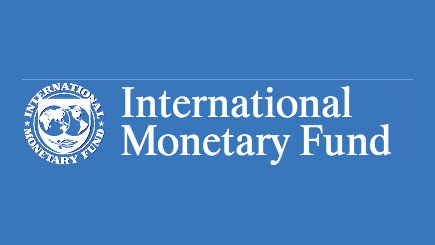 In its latest World Economic Outlook, the International Monetary Fund forecasts a higher growth rate for Greece in 2018, compared to the projection made in the Greek draft State Budget.
The IMF expects the growth rate to be at 1.8% of GDP for 2017, which is aligned with the forecasts of the Greek Finance Ministry. In 2018, according to the Washington-based Fund, the Greek economy will grow at a rate of 2.6% of GDP in 2018, whereas the government expects growth to stand at 2.4% of GDP.
It is worth noting that the IMF's long-term forecast remains less optimistic compared to that of the government and European Union institutions. Specifically, the Fund anticipates that the growth rate will drop to 1% of GDP in 2022, whereas the European Commission expects a growth rate of 1.5% of GDP from 2021 through to 2024.
Moreover, the Fund expects the unemployment rate to be 22.3% in 2017 and 20.7% in 2018, while the inflation rate is expected to stand at 1.2% this year and 1.3% in 2018.
According to local reports on Tuesday, Greek Finance Minister Euclid Tsakalotos and Alternate Finance Minister Giorgos Chouliarakis will meet with IMF Managing Director, Christine Lagarde, on October 14, on the sidelines of the IMF – World Bank Annual Meeting, in Washington.
The issues of the third review of the Greek bailout program, granting debt relief, the Fund's role in the bailout program and Greece's sustained access to capital markets in future, are expected to be discussed in detail.
The meeting will take place nine days ahead of the expected arrival of the creditor institutions' mission heads in Athens, to begin direct talks in the context of the third review of the bailout program. Analysts point out that the IMF's demands as part of this review are highly anticipated, in light of its less optimistic projections of Greek GDP growth.