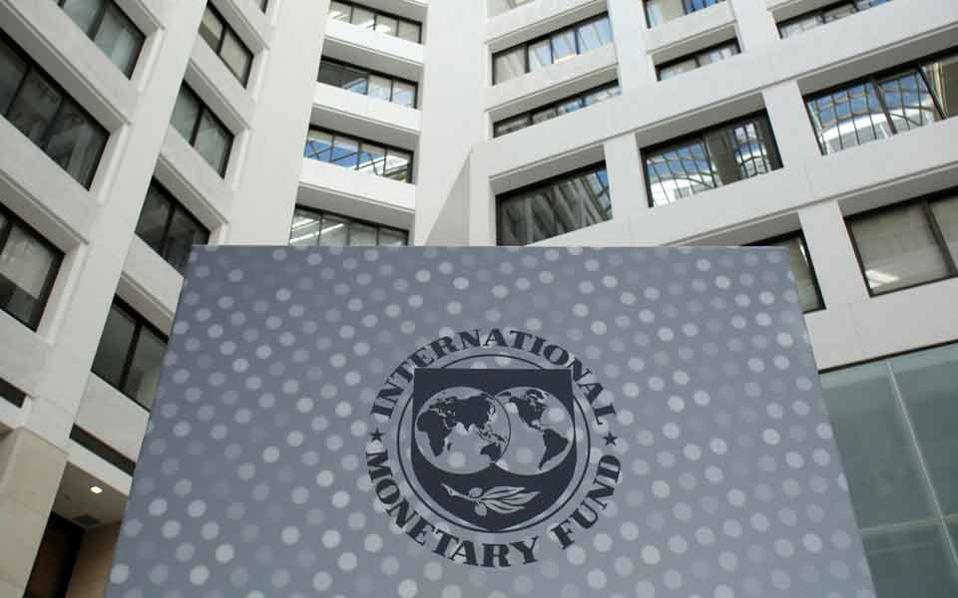 Despite optimism in Athens that a deal to grant the country much-needed debt relief will be achieved end of June, it appears increasingly likely that the International Monetary Fund (IMF) will not be joining the Greek program as a lender.
A Washington Group meeting on Thursday made little progress towards a deal that would be acceptable to the Fund and be agreed in time for it to join the program.
IMF spokesman Gerry Rice said on Thursday in Washington that negotiations are ongoing. However, he fell short of referring to details of how the Fund will stay involved in Greece if a debt deal is not reached.
Rice said that the IMF "will participate in the post-bailout monitoring and the consultation process," and will continue to monitor Greece through the procedures of Article IV so as to keep supporting the country. The IMF will also publish a report on Greece that will incorporate a Greek debt sustainability analysis.
A Eurogroup meeting on 21 June is now seen as a crucial moment in the effort to reach an agreement on debt relief. IMF Managing Director Christine Lagarde will attend the meeting to discuss the measures that will be adopted.
So far, Berlin has led debt negotiations, promoting a plan which aims at granting limited debt relief to Athens once its bailout expires in August 2018. On Thursday, little concessions appear to have been made by Berlin, bringing it closer to the IMF, which is pushing for generous, automatic debt relief to Greece.
A Greek official, meanwhile, told Reuters on Thursday that Greece is optimistic about prospects for a debt relief deal in June, allowing Greece to regain sustainable and lasting market access beyond 2018 and 2019. The official also said that a French proposal to link repayments to economic growth was "on the table" but depended on how long existing loans are extended in the debt relief package./IBNA