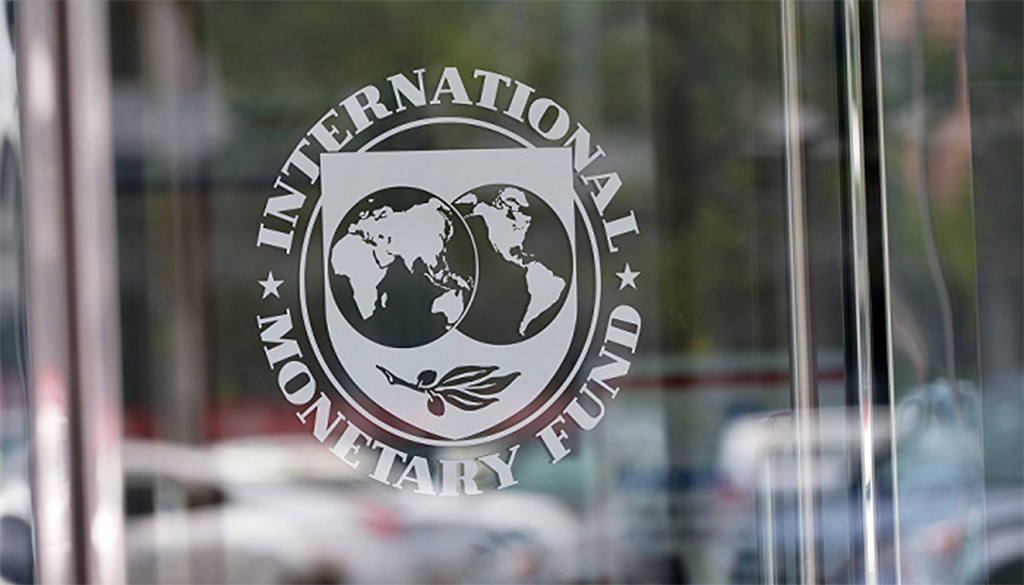 The International Monetary Fund (IMF) announced that Kosovo's economy is expected to expand by 4.2% in 2019,  up from 4.0% growth it projected in October.
Kosovo's gross domestic product (GDP) is expected to grow by 4.0% in 2020 and 2024 each, the IMF said in its April 2019 World Economic Outlook report.
The report also says that Kosovo's economy expanded by an estimated 4.0% in 2018.
The Fund expects Kosovo's annual average consumer price inflation is seen at 0.6% in 2019, down from 2.9% in 2018. The average inflation is forecast at 2.4% in 2020.
Kosovo's current account deficit is projected to rise to 10.5% of GDP in 2019, from 8.3% in 2018, the IMF said. The current account deficit is forecast at 10.1% and 8.0% of GDP in 2020 and 2024, respectively.