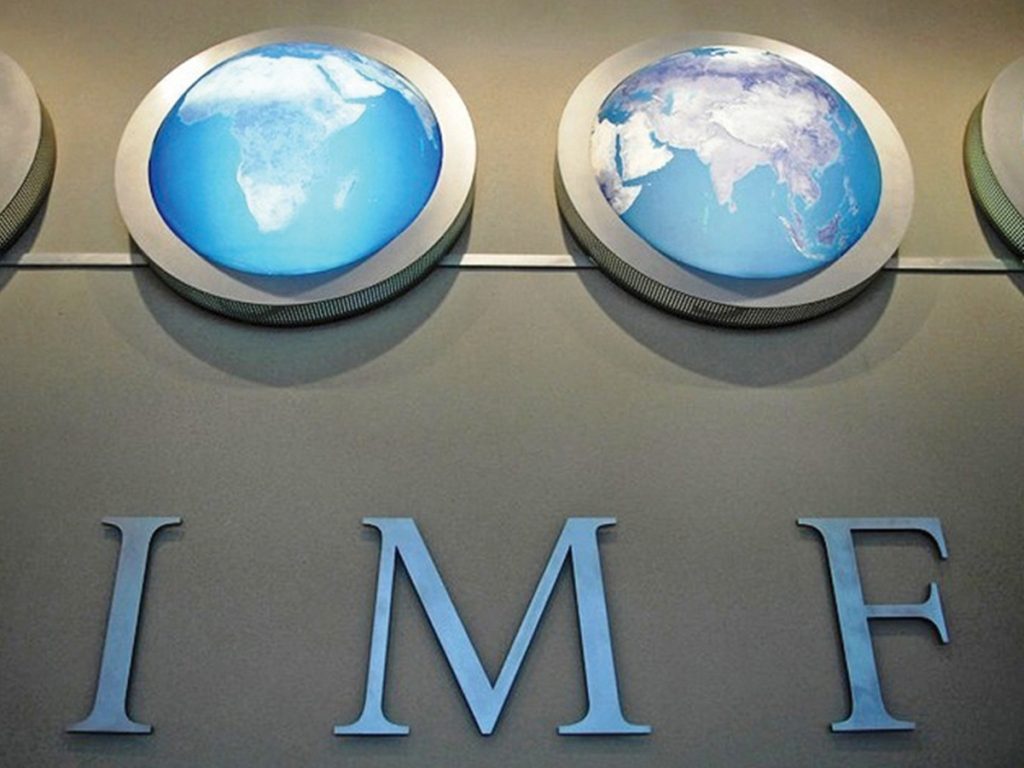 The International Monetary Fund (IMF) warns Romania about the risk of deterioration of the budget deficit in the context of rising state expenditures, particularly on wages, along with tax cuts.
The IMF maintains its estimates of economic growth in Romania in 2016 and 2017 of 5% and 3.8% respectively, the highest growth rate in Europe in the last report on countries in Central, Eastern and South Eastern Europe (CESEE) released on Wednesday.
However, Romania is included in the group of countries where structural fiscal deficits would deteriorate in the next two years as compared to 2015, along with the Czech Republic, Hungary, Poland and Turkey, realitatea.net reports.
The deterioration in these economies shows a combination of fiscal slippages and tax cuts. For example, in Romania, a package of tax cuts and increased spending, including increases in wages, is expected to reverse the consolidation trend in recent years, according to the IMF. Structural fiscal deficits would remain high (2-3% of GDP) in many countries in the CESEE.
IMF recommends that states in the region to take further steps to resolve the problem of non-performing loans (NPL) in order to improve the lending and the investments growth. The shadow economy was reduced in all CESEE countries since 2005. In particular Latvia, Lithuania and Romania registered the most significant decline of the shadow economy.
Regarding the evolution of consumer prices, the IMF estimates show that Bulgaria and Romania will be the first in the EU in terms of average negative annual inflation rate of 1.6% and 1.5% respectively. For 2017 the IMF estimates that consumer prices in Romania will return to positive territory, to grow by 1.7%. Also, the IMF forecast for Romania indicates a current account deficit of minus 2% in 2016 and minus 2.8% in 2017./IBNA
Source: romaniajournal.ro