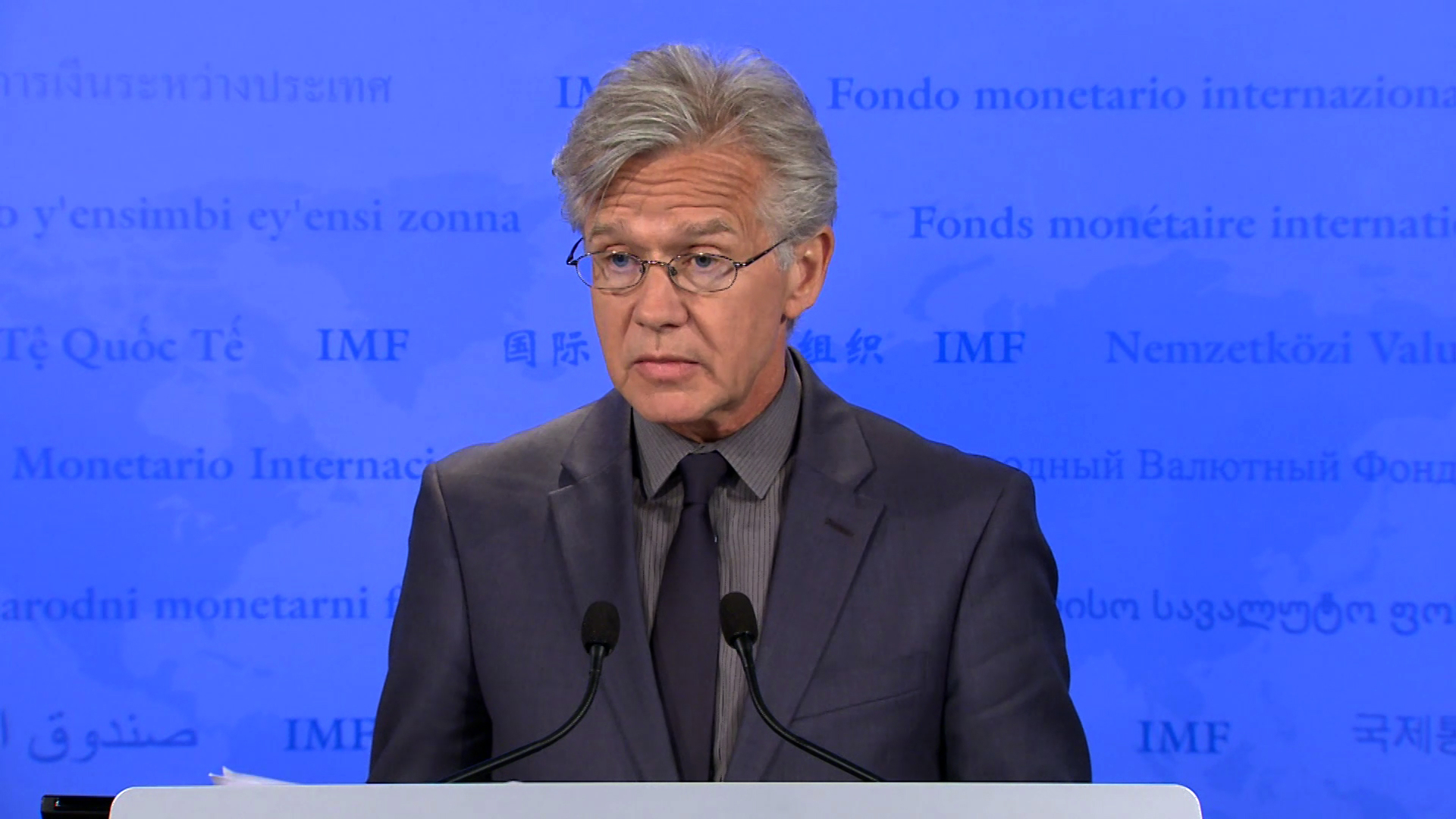 While the Greek government is engaged in talks with its European partners over the 2019 draft budget, the International Monetary Fund reiterated its view on Friday that Athens must implement agreed reforms.
Specifically, IMF spokesman Gerry Rice said that pension cuts legislated to take effect as of January 2019 must go ahead as agreed. He added that the same applies to a reduction of the tax-free threshold for incomes which is set to take effect in 2020.
The spokesman also made a pitch for lower taxes. He said it was important that all available tools are used to move toward a policy that was pro-growth and reduced the tax burden on Greeks.
Decisions, however, on fiscal policy will ultimately be made by Athens and its Eurozone partners. "The Fund no longer has a financial arrangement or program with Greece so clearly the main interaction now is between EU partners and Greece," Rice made clear.
Finally, Rice also referred to the possible buyback of Greece's IMF loan as "one of many options" available to Greece.
Greek government sources, meanwhile, expressed optimism on Friday that Athens could persuade its partners that the economy is set to rake in a higher than expected primary surplus, thus making the adoption of so called "social measures" possible.
Greek Finance Minister Euclid Tsakalotos recently heralded a set of measures in 2019 to help the most vulnerable and boost incomes.
Local reports suggest that the government is gearing up for next year's election by introducing a series of "social measures". In November, a total of eight draft bills are expected in parliament which, among other things, will grant back-pay to various beneficiaries, a reduction of social security contributions for as many 250,000 beneficiaries and an increase of the minimum wage. Appointments to civil service posts are also on the cards…. / IBNA
Main Photo (File): IMF's Gerry Rice