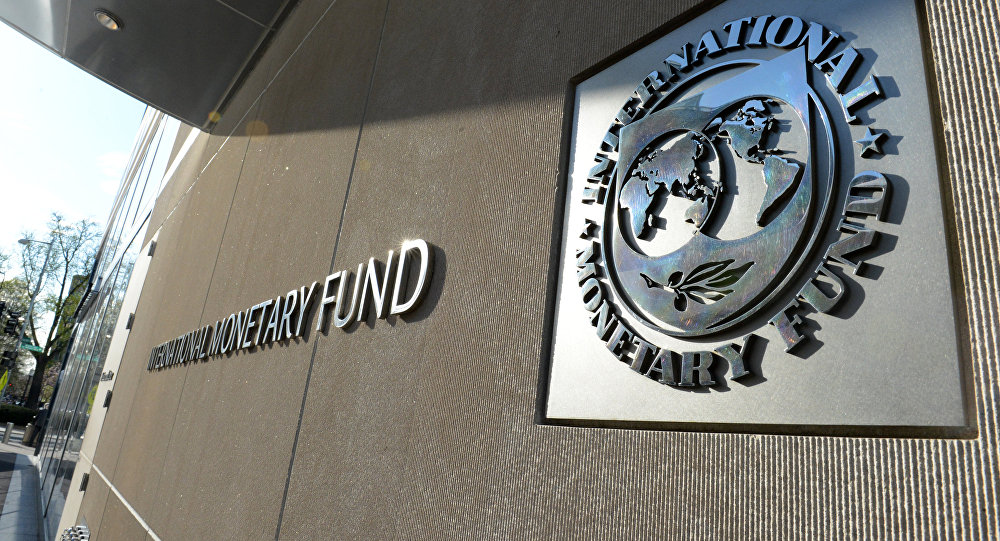 International Monetary Fund (IMF) will continue the previous financial arrangement with Bosnia and Herzegovina, as soon as some minimal condition are fulfilled. This arrangement, worth about 148 million BAM (74 million Euro) will provide additional funds for the state and entities to continue operating normally in the next year.
The news about the continuation of the arrangement, was confirmed by IMF representative, Nadeem Ilahi, who said that it is likely that the first tranche of the funds will be disbursed in the first two months of the next year. He added that a few remaining conditions must be fulfilled and it will open the door for the transaction. This continuation of the arrangement came after long negotiations during which BiH and entities faced a large number of problems in economy and public sector financing. IMF strictly demanded the adoption of several conditions, including the adoption of disputed changes in excise duties law. It took a few attempts for the bill to be adopted, but many experts preidct it will create new problems rather than ease the business in the state. According to the IMF, funds collected with higher excise duties on road tolls will be used for the construction of new highways and the reconstruction and modernisation of the existing road network.
In any case, this condition has been fulfilled and the IMF demanded just a few more things for BiH politicians to do in order to release the first tranche of the money that would cover the state's needs. Republika Srpska has already adopted the budget for next year and Federation BiH must do the same thing. Additionally, the government of this entity needs to initiate the process of basic assessment of two telecom companies.
"When these conditions are fulfilled, we do not see any problems to proceed", Ilahi told the media in BiH.
He said that negotiations on the state institutions' budget for the next year have also been conducted, and it should be adopted in January, so that IMF, in terms of concluding the first review, can send the proper report to its Executive Board.
"Drafts of the budget that are submitted to the parliamentary procedure are done in accordance with our recommendations", Ilahi said.
He stressed that the situation in BiH is showing signs of improvement and that the economic recovery process has began.
"With the increase of economic growth, the creation of new jobs will also occur, which is a positive trend for BiH", Ilahi explained./IBNA