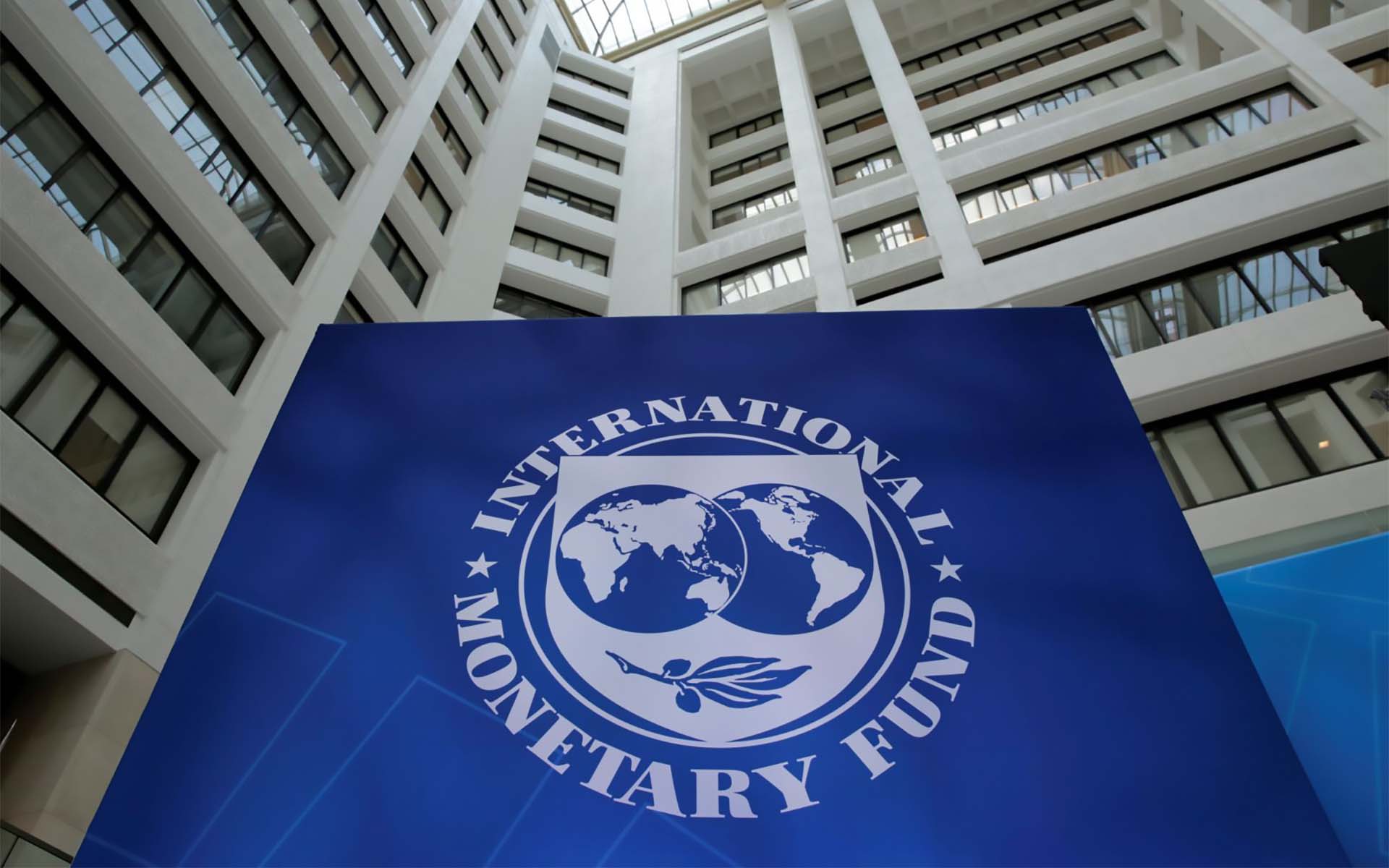 After the World Bank, the International Monetary Fund (IMF) has also raised its GDP growth forecast for Albania.  In its latest report, World Economic Outlook, the IMF says that Albania's Gross Domestic Product this year is expected to expand by 4% this year as opposed to 3.7% projected in April.
This raise in projected growth follows a positive performance of Albania's domestic production in the first half of the year. For the first six months of the year, the Albanian economy grew by 4,4% on annual terms, exceeding every expectation driven by the strong performance of the energy sector.
This is the fifth year in a row that the Albanian economy has accelerated its growth rate, but according to IMF, this is expected to end next year. According to the Fund, in 2019, Albania's economic growth is expected to slow down to 3,7% and this will be caused by the completion of two major investments: Trans-Adriatic Pipeline and Devolli Cascade.
According to IMF, after next year's slowdown, economic growth is once again expected to be at 4%. Although this growth rate is bigger than the average growth in the countries of the region, it's still lower than what it was before the crisis when the Albanian economy grew on average by 6% a year. /ibna/