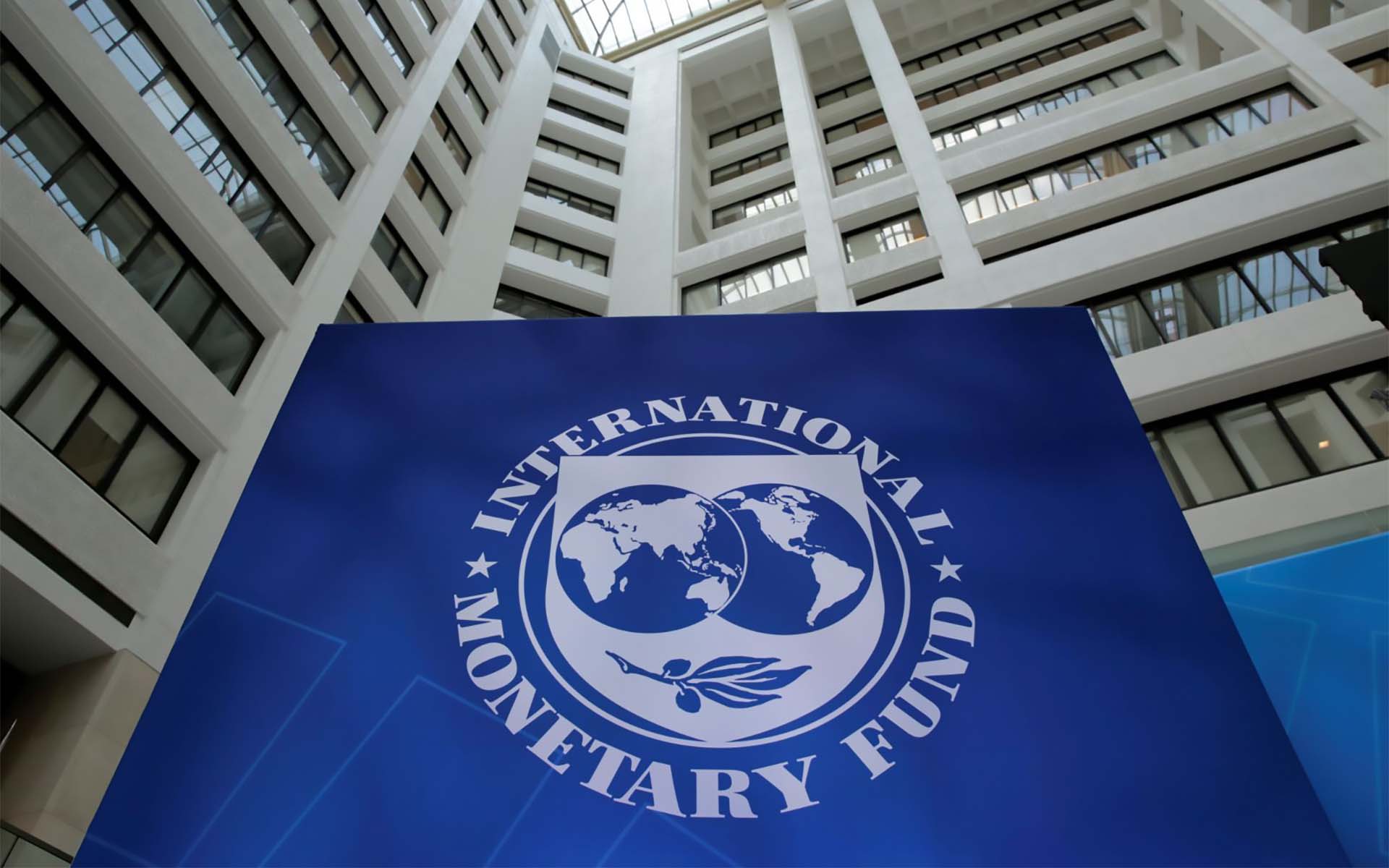 According to International Monetary Fund's estimates, the Serbian economy will grow 3.5% in 2019, Finance Minister Siniša Mali has said.
The IMF also predicts that in 2020, economic growth will reach 4%. Equally encouraging for the course of the Serbian economy are the World Bank forecasts, Mali said.
He stressed that both the IMF and the World Bank predict that Serbia will have the first say in terms of economic growth in the wider region, with an average of 4% (per year) up to 2023.
Higher growth rates translate into increased wages and pensions, more investments in infrastructure and improved living standards for all citizens, the Finance Minister said.
He also added that over the past ten days during the visit of the IMF's mission to Belgrade, issues related to fiscal policy and macroeconomic stability were discussed./ibna