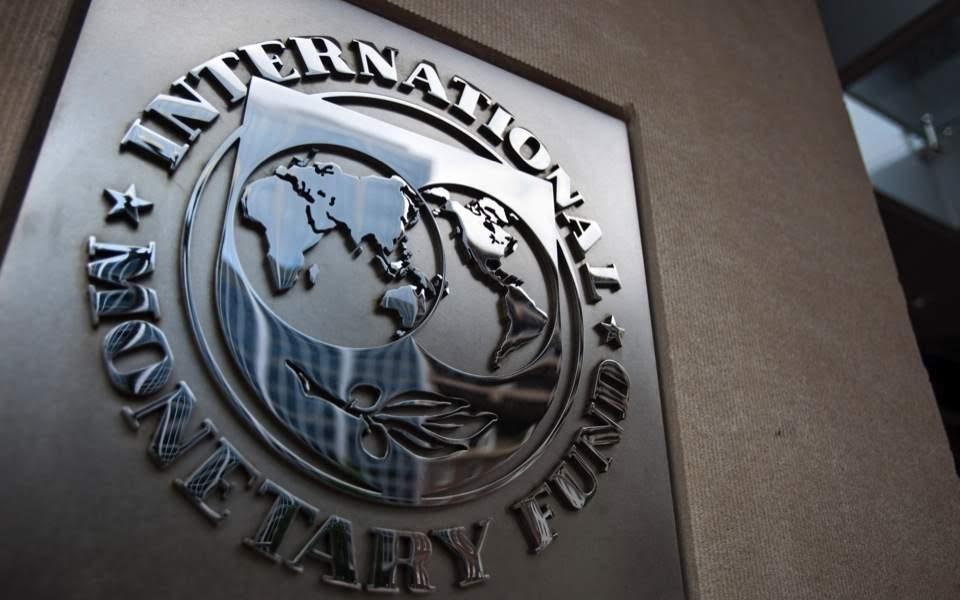 The International Monetary Fund issues its Fiscal Monitor report
on Wednesday
, which made positive forecasts for the course of the Greek primary surplus.
According to the IMF, the primary surplus will come in at 3.7% in 2017 – with its previous forecast last October being at a lowly 1.7%. The upward revision comes a few days before the Hellenic Statistic Authority issues its first official projection of the primary surplus for 2017.

In 2018, the IMF projects the primary surplus will stand at 2.9% (up from a previous projection of 2.2%) while from 2019 to 2022, the primary surplus will stand at 3.5%. In 2023, the projection is for 1.5%.

Meanwhile, the IMF further projects higher debt-to-GDP ratios in coming years. Specifically, in 2017 the projection is up to 181.9% from 180.2% previously; in 2018 it is expected to come in at 191.3% (up from 184.5%); in 2022 it will stand at 181.8% (up from 177.9%); before reaching the 165.1% mark in 2023.

The forecasts come ahead of

Thursday's

Spring Meeting of the IMF in Washington, during which Greek debt relief will be discussed. Analysts point out that an agreement with Greece's European creditors to grant the country debt relief is a prerequisite for the Fund to participate in the bailout program.

It is also hoped by Athens that the government should have the option of announcing some reasonable tax breaks, should the projections of high primary surpluses be confirmed.

Additionally, the Greek government is not only hoping achieving agreed fiscal targets will see it avoid slashing the income tax-free threshold on

1.1.2019

, but it will also manage to add other issues on the agenda of talks with creditors over the fourth review, such as: reinstating the income low-earning pensioners lost when the EKAS benefit was abolished; the gradual increase of the minimum wage; reinstating collective labor agreements.

Nevertheless, final decisions on debt relief and other issues vis a vis the post-bailout arrangement and the fourth review of the existing program should not be expected at the

April 27

Eurogroup meeting in Sofia…. / ΙΒΝΑ