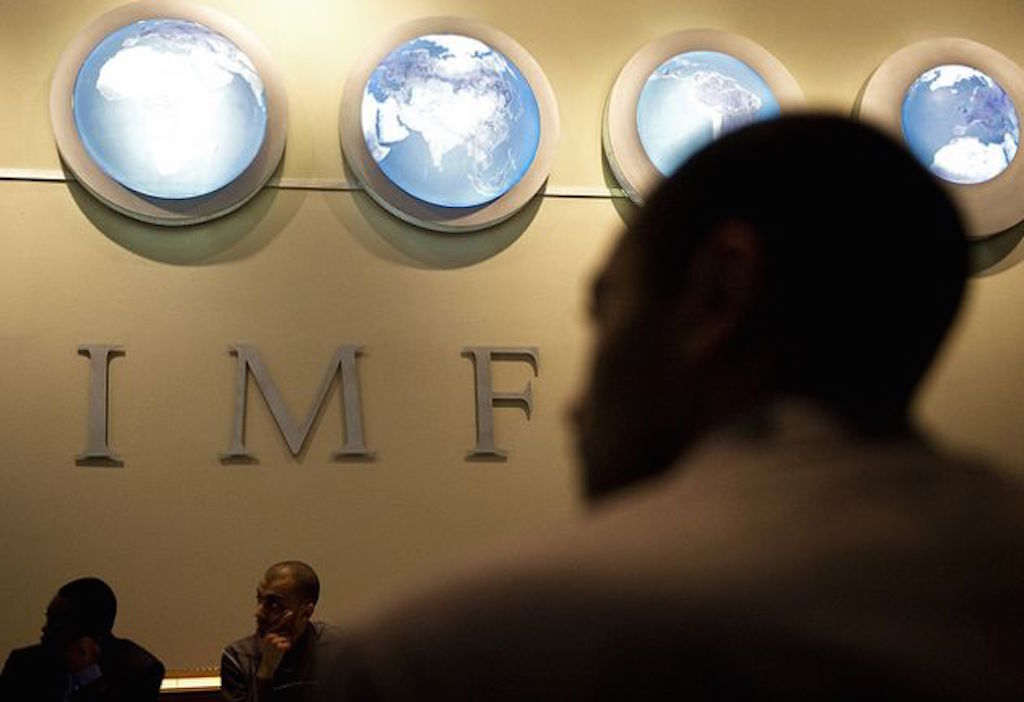 "To manage growth in times of uncertainty", which is the regional economic report for Europe recently published by the International Monetary Fund, ranks Albania among countries with the poorest performance in terms of the increase of debt, inflation, current account deficit and domestic demand.
According to this report, Albania ranks third in Europe for the high level of nonperforming loans, following Ukraine and Moldova, although their level has gone down to 13%.
Meanwhile, the Albanian economy is expected to grow by 3,7% in 2018.  Although the country has the highest economic growth after Kosovo (with 4%), growth of consumption is expected to be only 2.4%, the lowest one among all Western Balkan countries and Central Europe.
On the other hand, IMF reports that Albania also has the highest level of public debt in the region. In 2018, public debt is expected to reach 71.3%, at the same level as 2017, 2.3% than October's projection. /ibna/