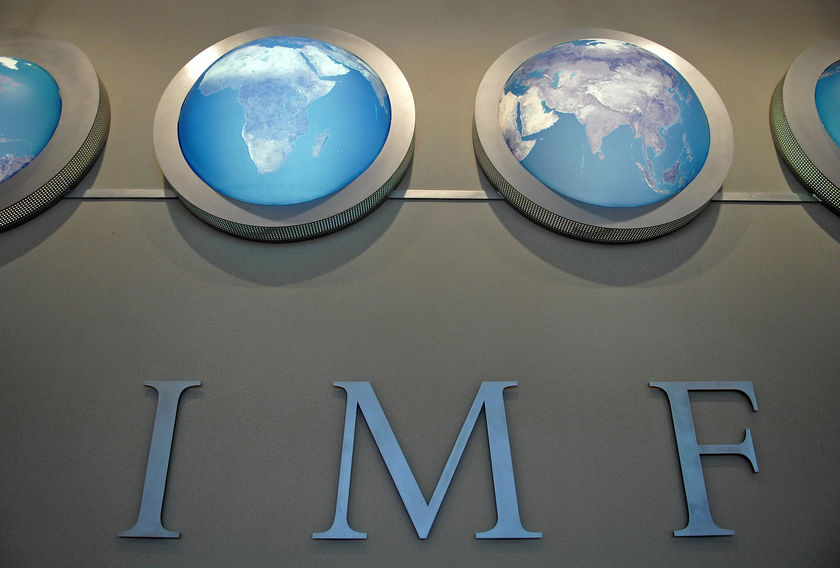 By Christos T. Panagopoulos –
A totally pessimistic report regarding Slovenia's real economy is demonstrated by the International Monetary Fund (IMF), which published a grim report on its website on Wednesday.
"A vicious cycle of corporate distress, increasing nonperforming loans (NPLs), bank deleveraging, and needed fiscal consolidation is prolonging the recession and weighing on the near-term outlook. A slow, export-driven recovery will likely take hold only in the second half of 2014. A more robust and sustained recovery can happen only after the financial and corporate sectors are repaired", the IMF notes.
And the Institution continues: "Slovenia is facing a deep recession resulting from a vicious circle of strained corporate and bank balance sheets, weak domestic demand, and needed fiscal consolidation. Cleaning up and recapitalizing banks is an immediate priority to break this cycle. However, any recovery can only be sustained by restructuring the over-indebted corporate sector and reducing the role of the state in the economy. Without these reforms, recapitalizing banks will be only an expensive stop-gap solution. Shoring up banks will increase public debt, meaning that further, gradual fiscal consolidation will also be necessary, to ensure that the public finances remain sustainable. The authorities have begun to address these challenges; strong and commtted follow through is essential for Slovenia to successfully exit the recession. Otherwise these challenges will become more difficult and costly to resolve in the future."
Source: IMF