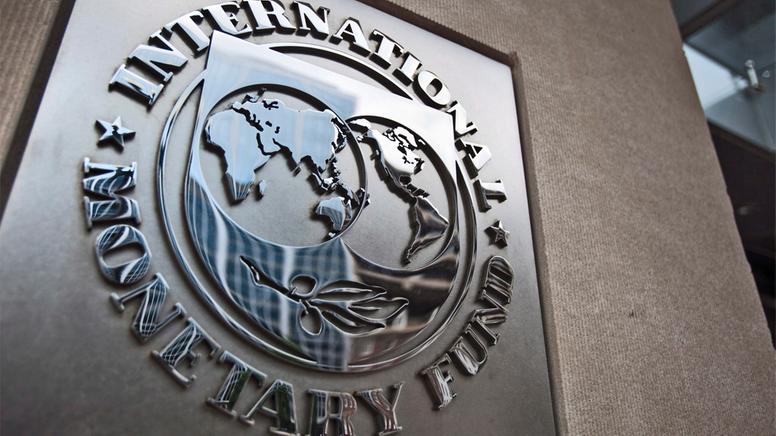 Nicosia, October 29, 2015/Independent Balkan News Agency
Cyprus` bailout program is working well and the country makes progress under that program, a spokesperson of the IMF noted on Thursday.
Jerry Rice said that the IMF has an excellent relation with the Cypriot authorities and that Cyprus continues to make progress.
"We have excellent relationship with the Cypriot authorities under this program. It has worked well, it is working well and Cyprus continues to make progress under the program", he said.
Rice noted that "the credit for that goes to the Cypriot authorities and the Cypriot people who have made the commitments and the efforts under difficult circumstances".
Cyprus raised on Tuesday 1 billion euros from international markets with its third public bond issue. The bonds carried a 4.25 percent interest rate, which he described as the lowest-ever for a 10-year issue.
It was the third time Cyprus had tapped international markets since March 2013, when a 10 billion-euro lifeline from creditors saved the island from bankruptcy.
Source: CNA