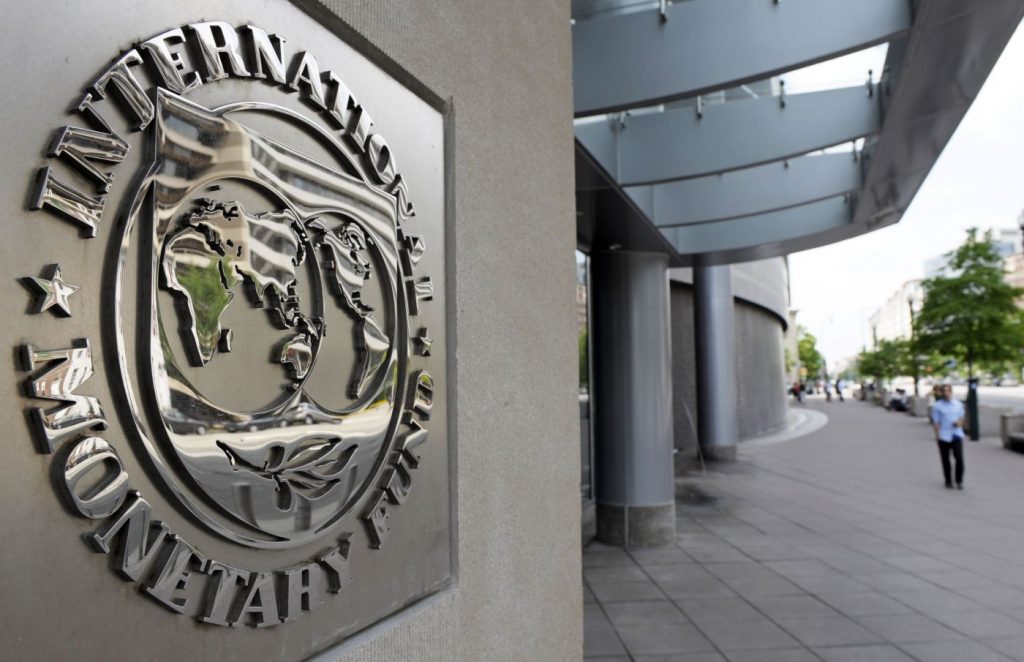 A confidential report by the International Monetary Fund reviewing the Greek program was leaked to the press over the weekend. The thirty-eight page document – dated 24 January – describes the terms under which the Washington-based Fund could continue to participate in the Greek bailout program.
As expected, pressure is maintained on Greece to legislate additional measures in order to hit the targets of the program. Athens is urged to introduce legislation triggering austerity measures (including reforms in pensions, taxation and liberalization of markets) if a budget surplus before interest payments of 3.5 percent of GDP is not achieved.
The IMF adds that Greece has failed to restore competitiveness, sustainable growth rates, while the liquidity of its banks remains at risk. However, it does reiterate a long-standing argument that primary surplus targets must be lowered – a position with which Athens is aligned.
The Fund appears to argue that Greece's debt and financing needs will prove "explosive" in decades to come unless Europe amends the program to provide significant relief to the crisis-hit country.
According to the IMF, some Greek debt proposals by euro-area finance ministers "are not specific enough to enable a full assessment" of their impact on sustainability.
Greek debt is "highly unsustainable" and "even with the full implementation of policies agreed under the European Stability Mechanism program, public debt and financing needs will become explosive in the long run," the document reportedly says. A "substantial restructuring" of European loans to Greece is required to restore debt sustainability, it adds.
The IMF board is set to discuss Greece's ability to service its debt on Feb. 6.
ESM
There's no need for alarm over Greece's debt levels, a spokesman for the EU's rescue fund told AFP, following the leaking of the IMF report.
"We see no reason for an alarmist assessment of Greece's debt situation," said the spokesman for the European Stability Mechanism (ESM). "We believe that Greece's debt burden can be manageable, if the agreed reforms are fully implemented," he added.
Meanwhile, according to Greek government sources, its members are currently split on whether or not additional measures should be legislated now. The same sources add that a possible solution could be for Athens to agree on certain measures to be taken proportionally in future if targets are not met. Officially, the Greek government position remains that austerity measures to be taken in future cannot be legislated and are unconstitutional./IBNA