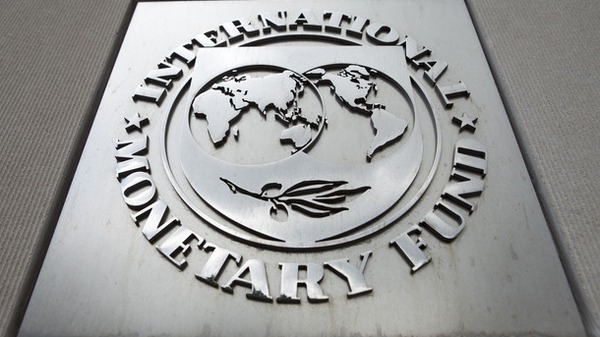 Athens, December 17, 2015/Independent Balkan News Agency
By Olga Mavrou
The board of the Fund approved on December 7 a report, released today, which acknowledges serious mistakes in the Greek program, with a major one the fact that IMF did not insist on the restructuring of the Greek debt in 2010, something that resulted in huge adversities for Greece.
The Board awaits the full report of the Independent Evaluation Office (IEO) of the IMF on the role of its executives in the crisis of the eurozone. The report though will be delayed after the request of Paul Thomsen on the grounds that "the program is still running."
Regarding the debt restructuring, which was necessary in 2010, but was not pursued  by the then Greek government, at the request of the Germans and their allies, the report states that many feared that the restructuring might cause a  diffusion of the crisis and  expose  European banks to the Greek debt. Nevertheless, it consisted an exception and the decision not to restructure violated the statutes of the IMF.
When finally the debt was restructured, it was to late to be efficient. And when it was decided to restructure the private sector debt (PSI), the "haircut" was too big for the creditors compared to others,  and at the same time was inadequate to restore debt sustainability.