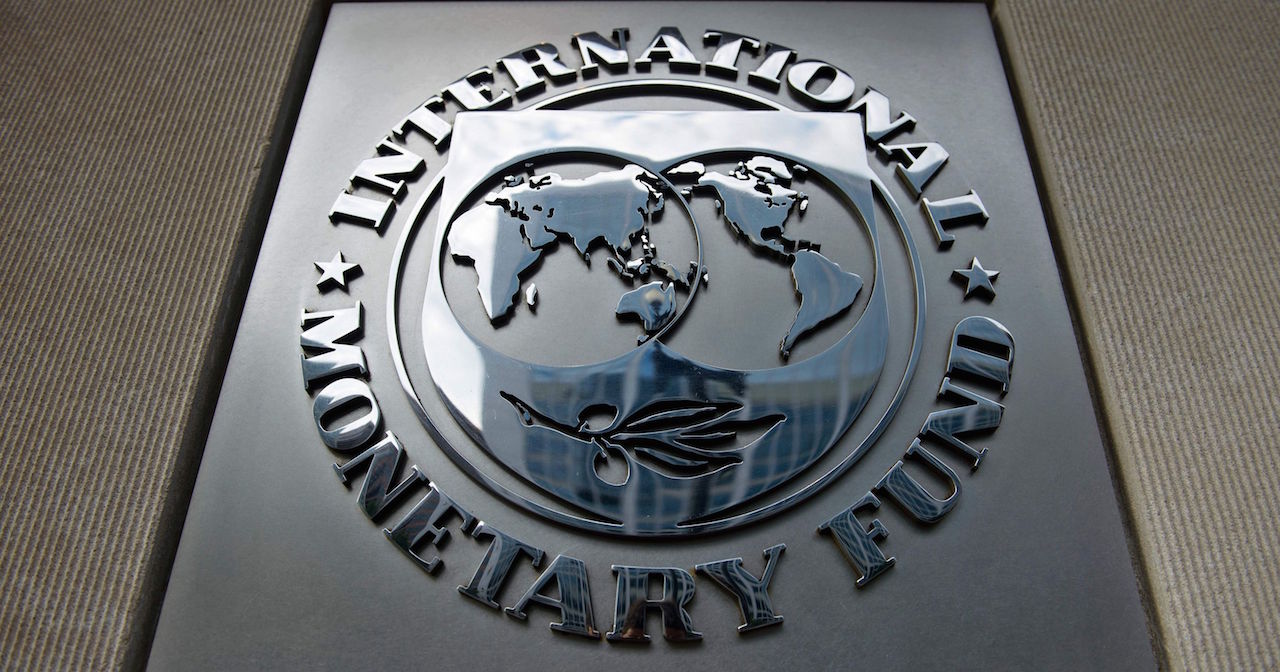 The participation or not of the IMF will mainly determine the next day after the exit from the memoranda, for Greece. For example, the further alleviation of Greek debt will not be linked to any kind of prerequisites, as the IMF is not going to accept an association of debt restructuring reforms, as the well-informed ones say. But if the IMF leaves the programme, it is likely that the European partners will try to link the extra relief to the pre-requisite reforms.
The IMF is reportedly involved in all relevant procedures, but it will only express its position after its meeting in April, before the relevant talks that are expected to take place in Washington and after the formation of the new German government.
The negative scenario
On the contrary, if the IMF stays, may raise an issue with regard to the prior advent of the tax-free levels, as in May, all sides will get together to assess whether the primary surplus of 2019 will be achieved. If the IMF maintains a pessimistic attitude, then it is possible that the counter-measures of 2018 will not be applied, which are particularly important for the lower economic groups of the Greek society, or, worse, there might be an issue connected with the tax cut application from 2019 on.
However, it is worth noting that the Fund's staff have taken many steps backwards over the past few months and, at the same time, the Europeans have an idea of ​​what the present government can politically raise, while the Commission and the French President Macron show they want to reach the 2019 European elections with a successful recipe for the Greek issue.
A key element of solution is the linking of the next-period development objectives to the French proposal, which is already being discussed with the IMF. From the Greek side, the minister responsible for the relief is Deputy Finance Minister George Houliarakis, whereas from the European side Klaus Regling, the ESM head plays and important role but also Mr Vijlbrief -the successor of Thomas Wieser- who heads the EWG.
Until June 21st
From then on, apart from the completion of the 88 requirements of the fourth evaluation, decisions should be made with the agreement of all the parties involved on the type of the post-bailout era, the further debt relief, and the Greek holistic developmental strategic plan drafted by the government. While all that will be taking place, the Greek government will process the development plan for the coming years – according to Euclid Tsakalotos' statements, it will be presented before Easter. Planning dictates the that all jigsaw pieces are put together on June 21, at the last Eurogroup before the summer break, two months before the formal end of the third ESM programme…/IBNA