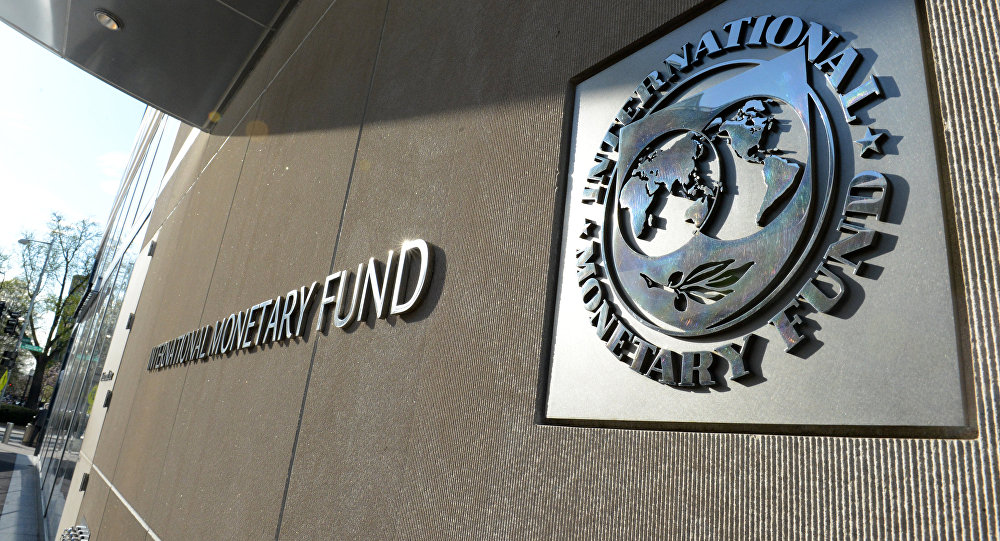 Top International Monetary Fund (IMF) official, Poul Thomsen, slammed the Greek taxation system stressing that over fifty percent of salaried employees do not pay their taxes. Speaking to students at a UK University, Thomsen reiterated the Fund's view that the Greek tax base must be broadened, primarily by slashing the income tax-free threshold.
The IMF official – who has been involved in the latest round of talks in Brussels towards concluding the Greek program review – also spoke of the need to completely reform the social security system by reducing State expenditure towards pensions. He stressed that 10 percent of GDP is used for pension payments when the EU average is 2 percent.
Thomsen reiterated that the Greek economy cannot hit the 3.5 percent primary surplus target set by the Greek bailout program. The Fund has repeatedly called for the target to be brought down to 1.5 percent of GDP.
According to Mr. Thomsen, Greece's debt is currently not sustainable and debt relief is necessary in order for the economy to recover "after many years of assistance". This statement is seen as a hint that Athens is heading for a fresh bailout deal as Mr. Thomsen added that the country may see its economy return to pre-crisis standards after 20 years.
The statements came as Greek ministers are locked in talks with creditors in Brussels as part of the existing program review. The fiscal measures to be imposed after 2019, Athens' demand for measures to offset austerity and creditors' standing demand for labor market reform are still the major stumbling blocks.
Against the Greek budget forecast for 2.7 percent growth, Citigroup and Barclays on Thursday estimated the annual expansion rate at below 0.5 percent of GDP. Specifically, Citigroup revised its growth projection from 1.1 percent to 0.5 percent, saying that the first half will be recessionary.
Meanwhile, speaking to reporters on Thursday, IMF spokesman, Gerry Rice, revealed that progress was reported in the latest round of talks, but many differences remain. "We are moving as fast as we can", the spokesman said.
Rice denied that the Fund has asked Greece's main opposition party to provide assurances for the implementation of any measures agreed with the government.
Asked whether the second review can be concluded without the IMF's participation, he said that both Greece's European creditors and the country's coalition government want the Fund to remain in the bailout program./IBNA