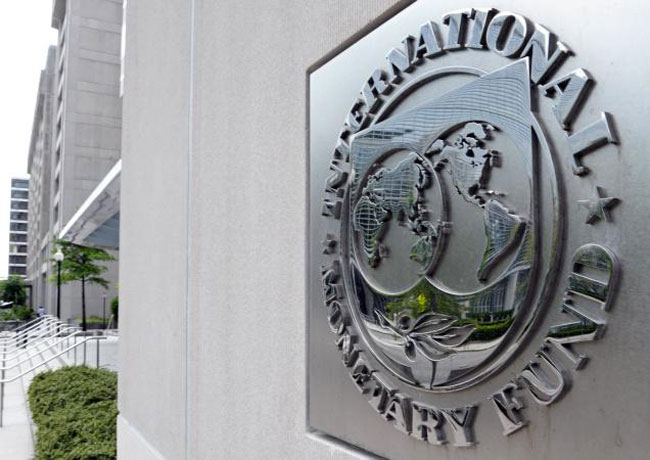 Pristina, 6 July 2015/Independent Balkan News Agency
By Elton Tota
International Monetary Fund (IMF) has allocated a 185 million euro loan to Kosovo to improve the government's finances.
But, access to this loan will not be possible until the government delivers a number of reforms which relate to the approval of the 2014 revised budget, fight against bureaucracy, functioning of the Kosovo Agency for Privatization, the approval of a regulation for salaries in the public sector, etc.
IMF demands the government to meet forecasts on incomes and real economic growth.
The government is also demanded to save on expenses in terms of salaries, goods and services, but without affecting capital expenses.
According to IMF, this improves the budget quality, while the implementation of the government priorities according to the approved program is not threatened.
"The government has pledged to the IMF that in the framework of the revised budget, there will be current expenses amounting to 1,178 million Euros and capital expenses amounting to 457 million Euros, a budget deficit of 136 million Euros and deficit until the end of the year will be no less than 171 million Euros", the IMF document says.
Part of the IMF program will also be a number of structural reforms, which are government priorities and their implementation is expected to have a positive effect on economic growth, fight against bureaucracy, growth of transparency and improvement in governance.
These reforms include the modification of tax regulation, to enable the government increase public expenses through international borrowing, to start a centralized procurement for a number of products and services and to start and implement the Public Procurement project. /ibna/