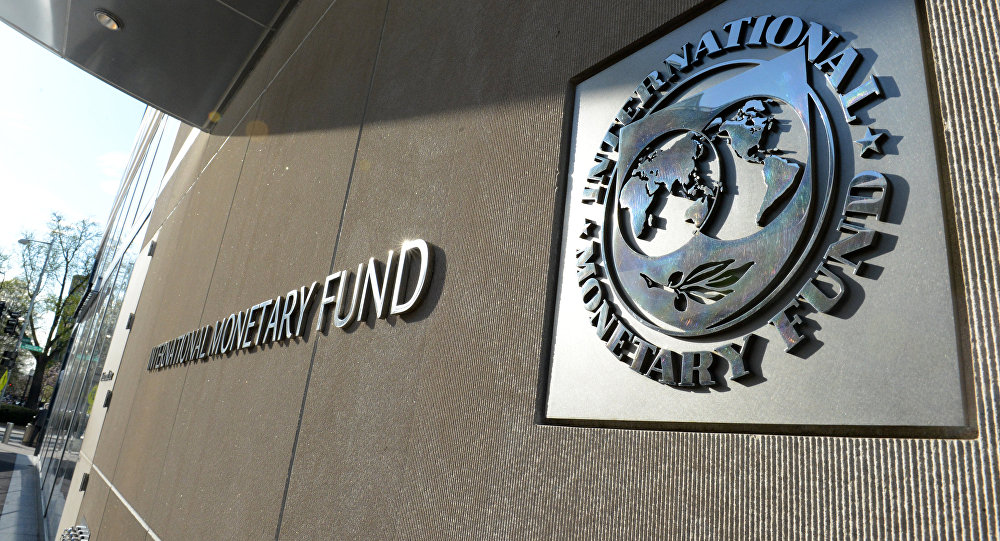 While completing Consultations on Article IV for 2017 with Albania, the International Monetary Fund has launched an appeal for the Albanian government to be cautious with its tax policy.
"Fiscal and financial weaknesses have been reduced in the past four years. However, the high level of public debt and the need for financing, nonperforming loans and institutional weaknesses still remain a cause for concern", the IMF's press release states.
Meanwhile, IMF experts say that the strengthening of fiscal institutions remains the key to reduce fiscal threats and to boost efficiency.
In the end, IMF experts stressed the need for higher revenues, by stopping tax reliefs or preferential tax policies. /balkaneu.com/