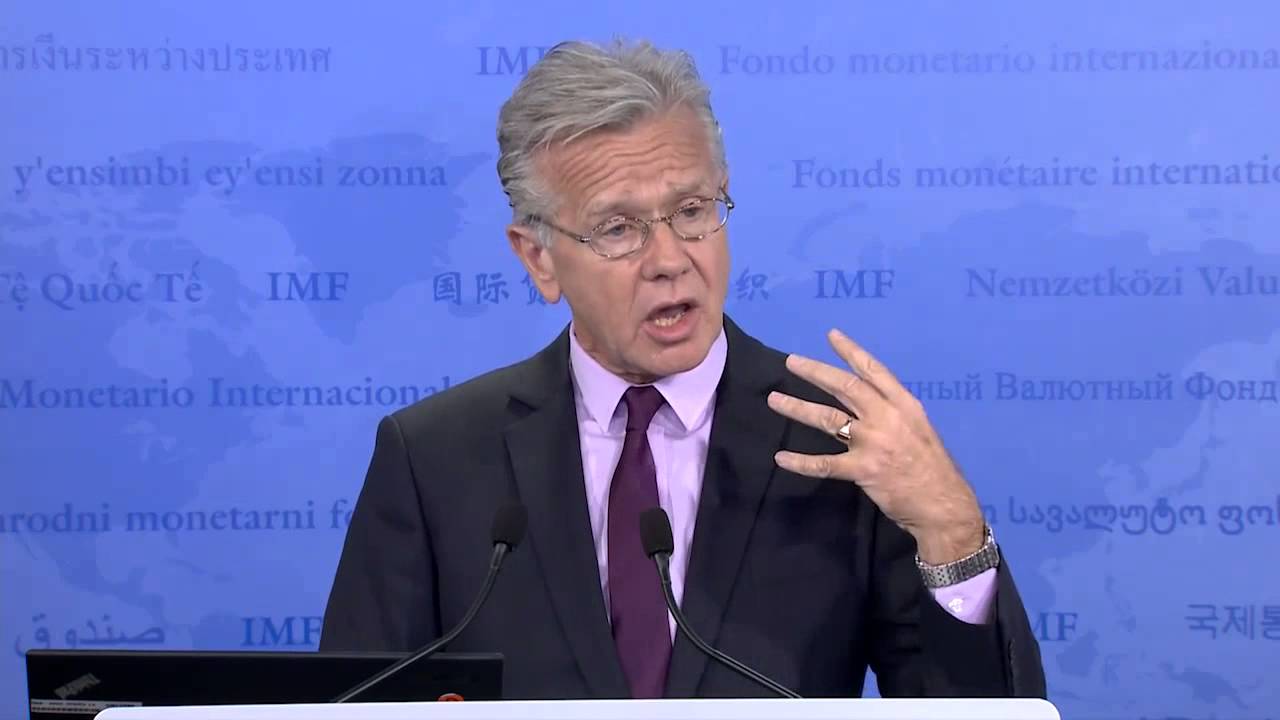 It is a matter for the Greek authorities when it will repay the IMF loans. The above statement was made by IMF spokesman, Jerry Rice, responding to a question regarding the possibility of early repayment of the Fund's loans by Greece. He acknowledged that such a development could reduce the total borrowing costs of the country and acknowledged that in order to make the final decision, the Greek authorities should be consult with the other official creditors, namely the ESM.
"It is a decision of the Greek Authorities in co-operation with other official creditors, if necessary", he said, adding that such a development would reduce the cost of servicing the debt to the Fund.
It is worth mentioning that IMF loans, compared to those of the ESM, are many times more expensive (4.8% average interest rate), while the Greek government would like to proceed with early the repayment of as much as possible of the remaining EUR 9.8 billion.
NPL's
Jerry Rice was also asked about recent IMF warnings regarding the lack of a culture of payments in Greece, in relation to the large amount of non-performing loans. He noted that "in general, Greece is in a better path, both with regard to growth and the fiscal sphere, because of the reforms", highlighting the determination of the Greeks and the Greek authorities on the implementation of difficult reforms and expressed the IMF's support for their continuation.
"And the thumbs up for this (better course) go to the Greek authorities and the people of Greece. I think they have shown great persistence and willingness to push ahead with these reforms. I would therefore like to congratulate the Greek people on the efforts they have made in recent years to cope with the depth of the crisis that appeared in front of them", Rice noted/ibna