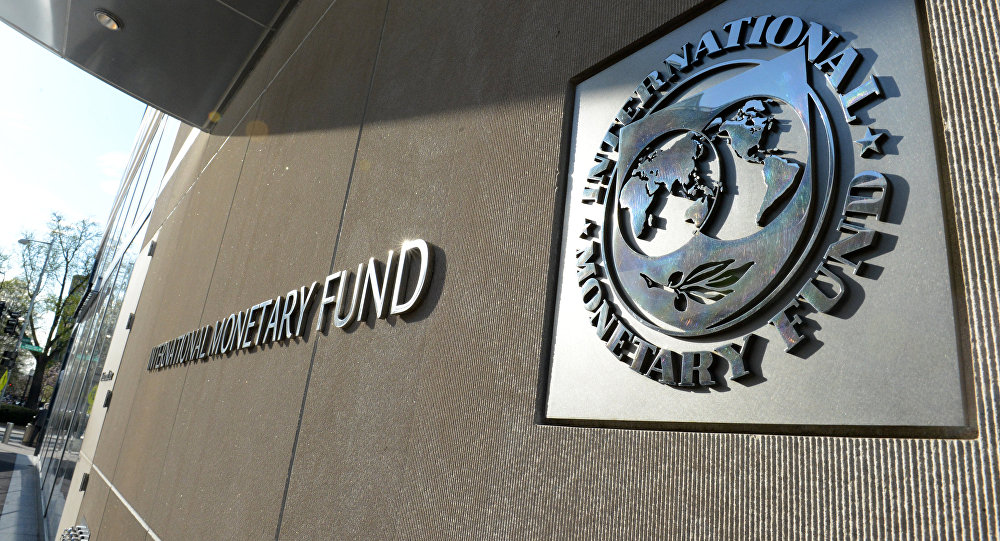 Athens, July 29, 2016/ Independent Balkan News Agency
By Zacharias Petrou
The International Monetary Fund made a series of shocking admissions on Thursday regarding mistakes it made in the handling of Greece's first bailout in 2010.
The International Monetary Fund's Independent Evaluation Office (IEO) said in an internal report that it was pressured into joining the first deal to rescue Greece and it did not argue enough in favor of granting debt relief to Greece which, in hindsight, would have been crucial to the success of the program.
IMF Managing Director, Christine Lagarde, commented that Greece is "a special case" but did not deny that the Fund had made mistakes nor that it bent its rules to join the program, as the internal report points out.
Despite admitting that the initial goals Greece was expected to achieve were too ambitious, Lagarde goes on to fault the country's governments for the shortcomings of the first bailout, arguing that the program was undermined by political crises and objections raised by vested interests.
However, the IEO report directly criticizes the IMF management – which has been publicly blasted by the Greek government for continuing to make tough, irrational demands.
The report said that the IMF management's move to lend Greece more than normally permitted was rushed through the executive board – then led by Dominique Strauss-Kahn – and European partners played a big part by applying political pressure to get the Fund on board.
Criticism is also levelled at the way the troika operates. The IEO reports that the institutions lacked flexibility and were unable to alter the Greek program when it was seen to be failing.
The report was dubbed a "bombshell" by the Greek media and analysts point out it adds leverage to the Greek government ahead of more talks with creditors in the autumn in which the IMF is reportedly set on demanding wide reform of the Greek labor market.