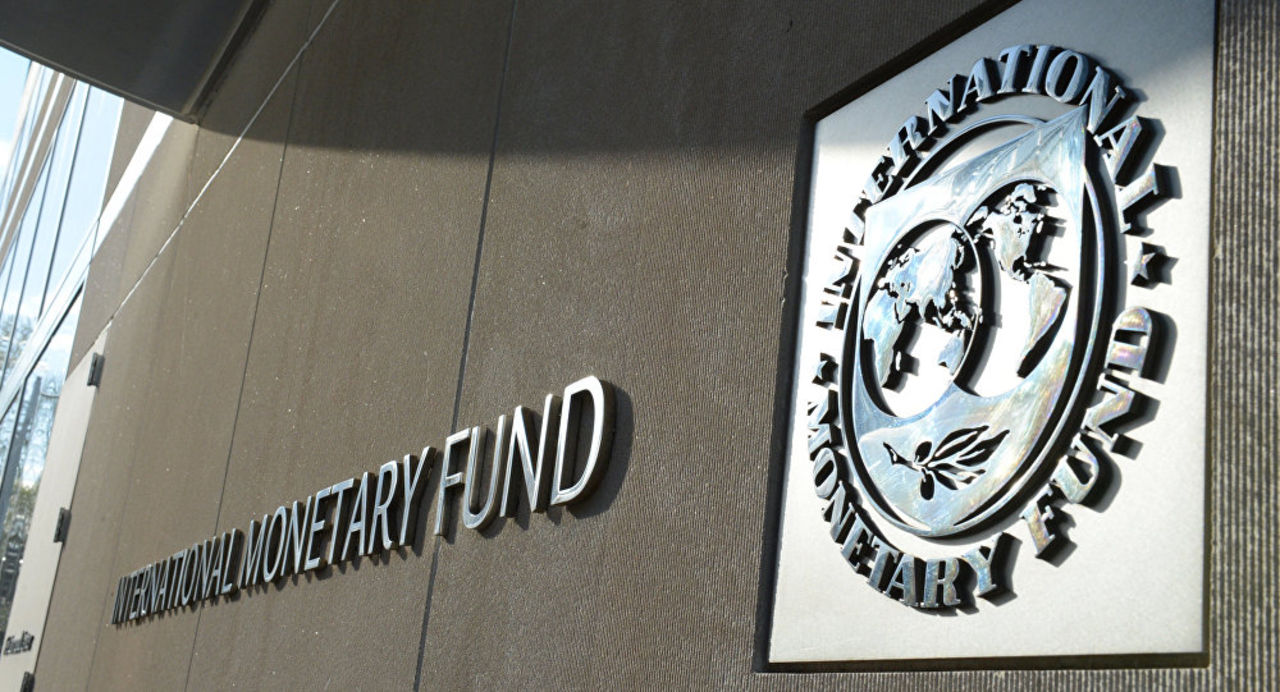 The International Monetary Fund (IMF) on Thursday appeared intent on seeing Greece implement legislated pension cuts in January 2019, despite Athens' insistence that the measure is unnecessary.
Speaking to reporters, IMF spokesperson Gerry Rice reiterated that the pension cuts have been agreed on since 2017, adding that the Greek government needs to readjust its fiscal policy to make it more growth-friendly.

The Washington-based Fund believes continued reform of the social security system will "improve the country's long-term prospects" and serve as a "clear signal" to investors that Athens will stay on the reform track in the post-bailout era.

For the IMF, Greece's pension system is still in need of reform. The SYRIZA-ANEL government, on the other hand, argues that there is no need to cut pensions as long as primary surplus targets are being hit in coming years. Athens also says that the measure is not of a structural nature, nor fiscally necessary.

Speaking in London on Thursday, Finance Minister Euclid Tsakalotos told foreign investors that the government will "not be springing any surprises in economic policy". Asked about the pending pension cuts, Tsakalotos argued that a suspension of the cuts will not affect Greece's social security system after 2030.

Tsakalotos said the government's social policy will allow workers from lower and middle income social groups to take a piece of the country's growth. He said that he sees the government beating its fiscal surplus target by 900 million euros for 2019, adding that a set of social measures recently announced by the Prime Minister was "balanced".
The local press point out that the government rhetoric on pension cuts is contradictory. While Tsakalotos appears to be appeasing creditors and potential investors, many SYRIZA officials are heralding unilateral action by the government to avoid pension cuts, TA NEA daily commented on Friday.

 
In a weekly bulletin, the Federation of Hellenic Enterprises (SEV) pointed to the need to "to modernise and contain" State expenses, warning that a rapidly ageing population was putting pressure on pensions, health and social protection spending…. / ΙΒΝΑ