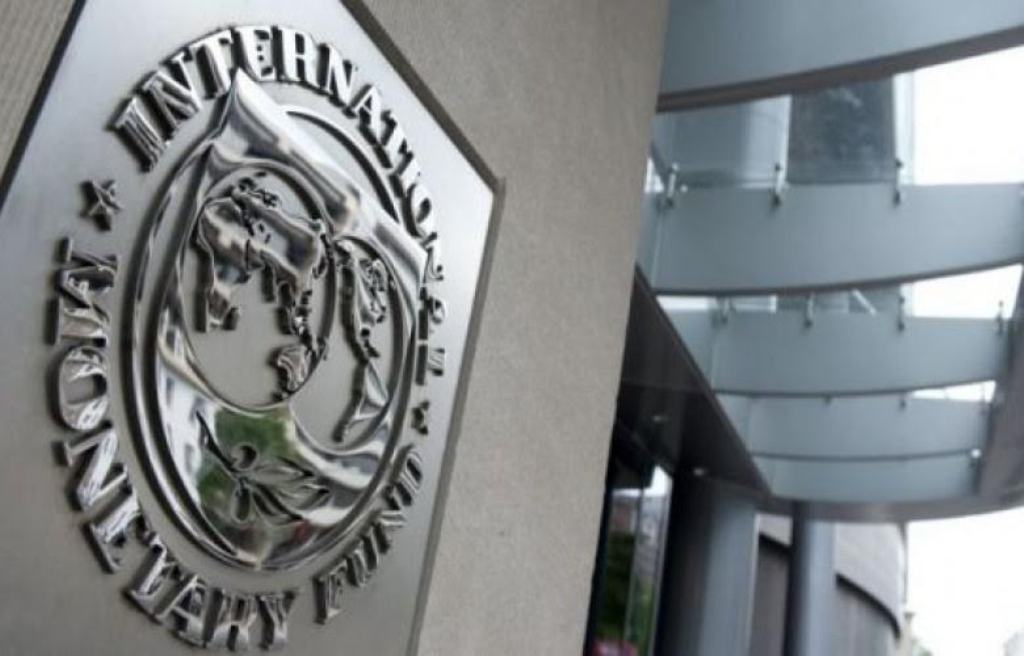 The International Monetary Fund agreed to a new conditional bailout for Greece last week.
In the context of the request by Greek authorities for a precautionary Stand-By Arrangement worth 1.6 billion euros, the International Monetary Fund released the Staff Report prepared by a staff team of the IMF for the Executive Board's consideration on July 20, 2017, following discussions that ended on May 2, 2017, with the officials of Greece on economic developments and policies underpinning the IMF arrangement under the Stand-By Arrangement (SBA).
The SBA was approved in principle, which means it will become effective only after the Fund receives specific and credible assurances from Greece's European partners to ensure debt  sustainability, and provided that Greece's economic program remains on track.
The arrangement will expire on August 31, 2018, shortly after the expiration of the European Stability Mechanism program.
The program will be narrowly focused on policies that can help restore macroeconomic stability in the medium run and facilitate market access.
The program seeks to provide breathing space to mobilize broad political support for the deeper structural reforms needed for Greece to liberalize its economy and prosper within the euro area in the long run. It will also provide a framework for Greece's European partners to deliver debt relief to restore Greece's debt sustainability.
Additionally, a set of fiscal policies, financial sector reforms, structural reforms are outlined. Emphasis is also given to the need of a strategy based on realistic assumptions and on a broadened scope for debt relief to restore Greece's debt sustainability.
Providing reforms are fully implemented, output is projected to rebound strongly over the medium term. It is projected to grow by 2.1 percent this year and 2.6 percent next year, on the back of continued resilient private consumption and a recovery of investment from low levels, supported by EU funds and improved confidence. Over the long run, growth is expected to converge to its potential steady-state rate of 1percent.
"As we have said many times, even with full program implementation, Greece will not be able to restore debt sustainability and needs further debt relief from its European partners," IMF Managing Director Christine Lagarde said in a statement. "A debt strategy anchored in more realistic assumptions needs to be agreed. I expect a plan to restore debt sustainability to be agreed soon between Greece and its European partners."
Delia Velculescu, IMF mission chief for Greece, told reporters on a conference call there was no deadline for European lenders to agree on debt relief over the next 13 months.
The program, which contains an overall central government debt ceiling for Greece, assumes that Greece's primary fiscal surplus will reach 2.2% of gross domestic product in 2018.
"We think this is appropriate for Greece and we're not expecting additional measures to underpin this target," she said, adding the 2019 target of 3.5% required previously legislated reforms to kick in./ΙΒΝΑ