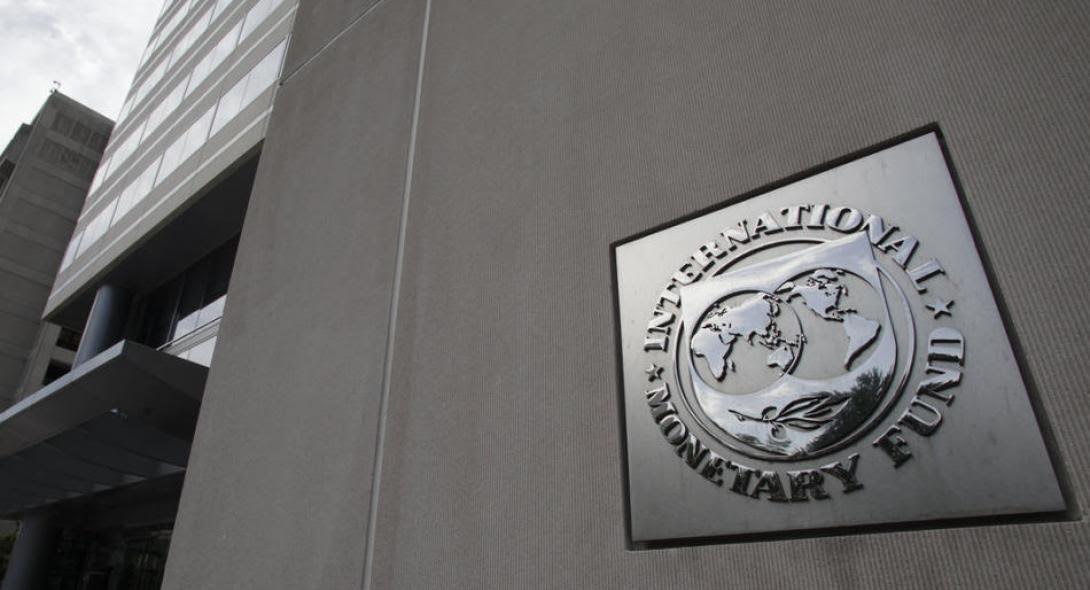 The IMF considers the Greek debt sustainable until 2038, according to the baseline scenario contained in the Article 4 report published today. At the same time, the Fund foresees stronger growth of the Greek economy this year and 2019, 2% and 2.4% respectively (the medium-term is limited to 1%).
Therefore it argues that Greece is ready to take the next step and successfully exit the ESM programme, which considers that the reform effort, coupled with the recent relief measures agreed upon by the Eurogroup, are restoring the country's access into the markets in the medium term. However, it also warns of risks and challenges in the future, such as elections expected next year, but also of reforming fatigue.
The head of the IMF mission to Greece, Peter Dolman, said debt relief together with the cash cushion and the fact that most of Greece's public debt is of low interest rate "to a great degree reinforces Greece's prospects to maintain market access in the medium term".
Psalidopoulos reacts on behalf of the Greek government
In his 3-page letter, Greece's representative to the Fund, Mr. Psalidopoulos, expresses the Greek government's opposition to a number of IMF positions. He himself speaks of a steadily pessimistic attitude of the Fund and asks to make the analytical data available for his estimates, public. At the same time, he notes that important achievements of the government and the economy are ignored. Let alone at a time when there were big differences between actual numbers and the Fund for the years 2016, 2017 and 2018.
At the same time, in a scathing fashion, he welcomed the change in the Fund's stance on the IMF's adoption of the estimate of an achievable primary surplus target of 3.5% between 2018 and 2022, adding that, compared to past Fund positions, there is a 2% difference!
Also, on behalf of the Greek authorities, Mr. Psalidopoulos does not accept the creation of a fiscal space for the years 2019-2022, for which the Greek government foresees tax relief and increase of social expenditures, or the fact that the Fund shows persistence in the implementation of the 2019-2020 measures, while doubting countermeasures…. / IBNA