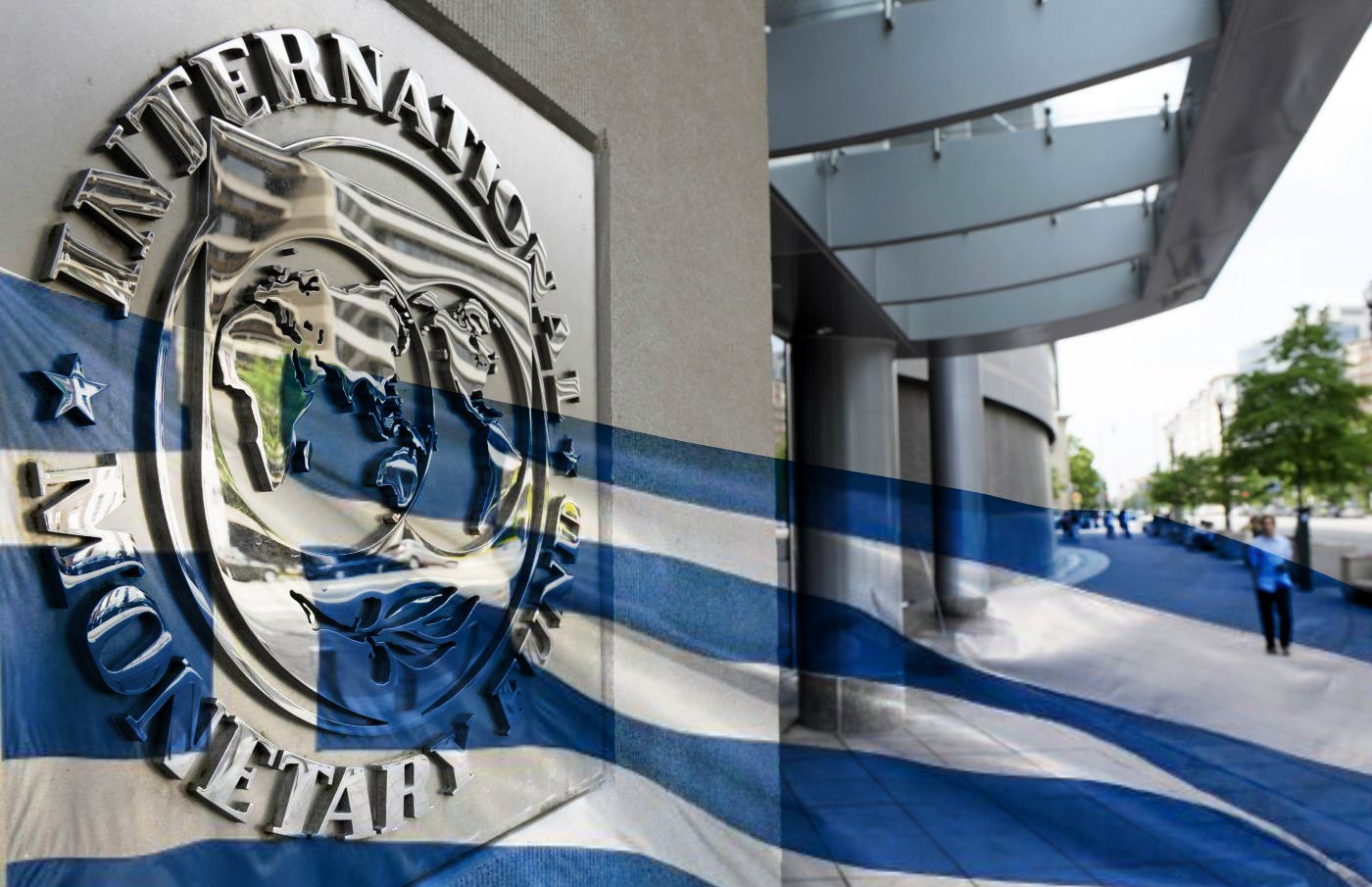 Athens, October 7, 2015/ Independent Balkan News Agency
By Spiros Sideris
The International Monetary Fund's (IMF) latest World Economic Outlook stresses that Greece could yet again become a reason for volatility for the Eurozone.
The report warns that although the risks have been reduced following the agreement on a new support program for Greece, any uncertainty in the political environment for the implementation of reforms is likely to cause pressure on markets. In fact, such instability in the financial field and in the bond markets could likely spill over to the entire Eurozone.
The international organization is in line with the provisions of the Greek Government on the Greek economy, forecasting that in 2015 the country's GDP will drop by 2.3%, while in 2016 the recession will be limited to 1.3%.
However, it points out that given that the recovery throughout the Eurozone will not be spectacular, "the outlook for Greece is clearly more difficult after the prolonged period of uncertainty at the beginning of the year."
More specifically, for the fourth quarter of 2015 it is estimated that the Greek economy will shrink by 5.4% compared to the fourth quarter of 2014. The IMF foresees a more positive the fourth quarter of 2016, expecting the Greek economy to grow by 3 % of GDP. In a more medium-term view, the IMF predicts that in 2020 Greece will grow by 2.4% of GDP.
On the inflation front, the IMF predicts that this year Greece will score deflation of 0.4% and in 2016 inflation will be zero. In the medium term, the IMF predicts that 2020 inflation will stand at 1.4%.
As regards current accounts, the International Monetary Fund predicts that in 2015 a surplus of 0.7% of GDP will be recorded, which in 2016 will almost double to 1.5% of GDP. However, in the medium term the Fund believes that in 2020 the current account will be in deficit by 0.2% of GDP.
Worse than the estimates of the Greek government are the IMF forecasts for unemployment. According to the Fund, unemployment will reach 26.8% this year and 27.1% in 2016.
Globally, the IMF under the new chief economist Maurice Ompstefelnt, revised downwards its growth forecasts, whereas GDP will grow this year by 3.1% and by 3.6% in 2016. The spring IMF  report predicted an increase in world GDP of 3.3% this year and by 3.8% in 2016.
The IMF report refers in detail to the risks that have affected and continue to affect the global economic outlook focusing on concerns about the potential growth of China, on concerns about Greece's future in the euro, but also the impact of the sharp decline in oil prices.