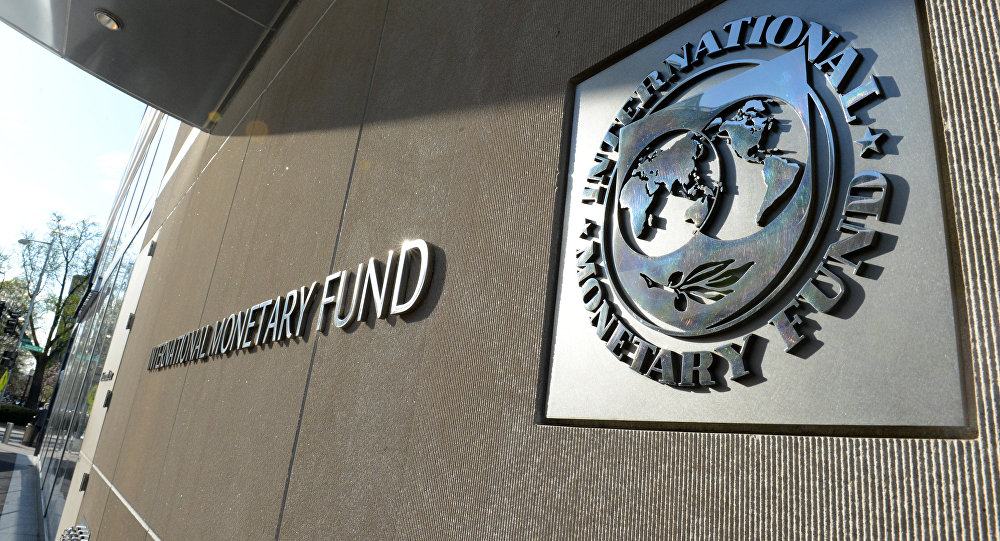 Athens, May 20, 2016/Independent Balkan News Agency
By Spiros Sideris
The International Monetary Fund insists on the need for a bold Debt relief, which can only be achieved with very favorable repayment terms of the existing loans, if the possibility of a trimming is off the table.
Speaking in Washington, IMF spokesman Gerry Rice stressed that the viability of Greek Public Debt can be achieved without "haircut" of loans, but by giving a long grace period of the existing bonds and the reduction of their rates.
In this context, he noted that the replacement of loans already taken by Greece with a high interest rate, with news ones with lower interest rate would be an interesting solution to this replacement.
He said that the IMF has already proceeded to a first assessment of the sustainability of public debt, without however going into details.
He added that on this issue there have been preliminary discussions with European lenders.
"We have very good relationship with the Europeans. The discussions are very active. We are fully committed to operate for the good of Greece", he said, but declined to refer to numbers.
In any case, he reiterated that the IMF is considering ways to participate in the Greek program, provided however, that it is based on two pillars. In particular, the significant reduction of public debt and credible policies for the achievement of realistic goals.
He reiterated that it is unrealistic to believe that the objective of a surplus of 3.5% of GDP will be maintained for many years straight.
"This will mean a lot of austerity. We do not want more austerity for Greece. We do not want the greatest burden falling on the poor and the weakest. We want the ambitious fiscal targets of the ESM to be realistic", he said and added that the Fund also assesses the reforms taken by Greece.
He announced finally that in the Eurogroup of next Monday the IMF will submit its proposals for the reforms and the debt.