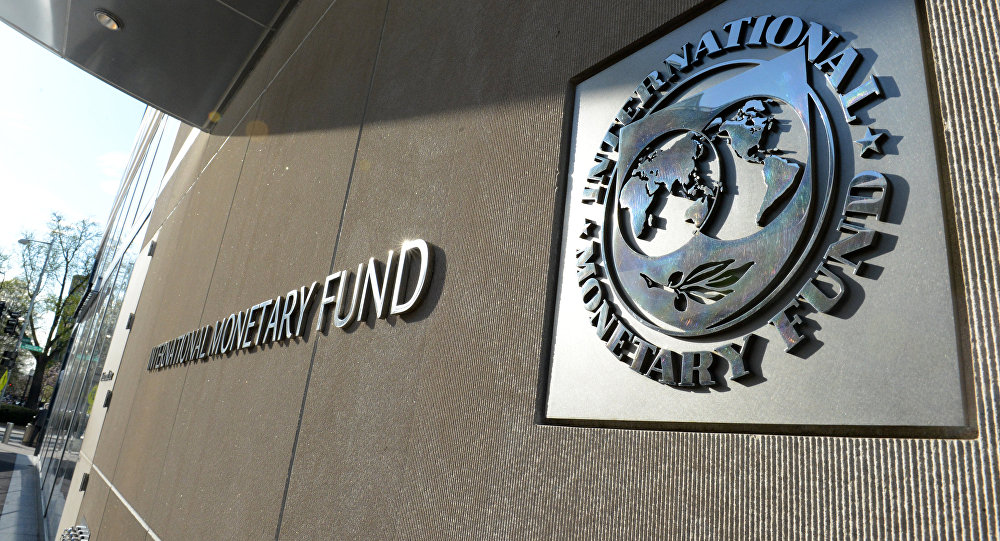 Capital flows in Western Balkan countries, where Albania is part of, seem to be mainly driven by foreign investors and migrant workers' remittances. This is confirmed in the latest report of the International Monetary Fund dubbed: "Late to the game? Capital flows to the Western Balkans".
"Geographic proximity seems to be an important driver of capital flows, with Western European countries the dominant external investors in the region. Most of the portfolio investment in the Western Balkans comes from the EU-15: 60%-80% of total portfolio
investment in the Western Balkans on average, similar to the ratio for the New Member States. Investment from the New Member States remained below 5% even at its peak, being directed mostly to Croatia and more recently to Montenegro", says IMF.
"Similar to the experience of the New Member States, the region experienced booming inflows in 2003–07, driven by a combination of push and pull factors: a willing supply of funds from Western Europe and expectations of high growth in Emerging Europe", says also IMF. /balkaneu.com/