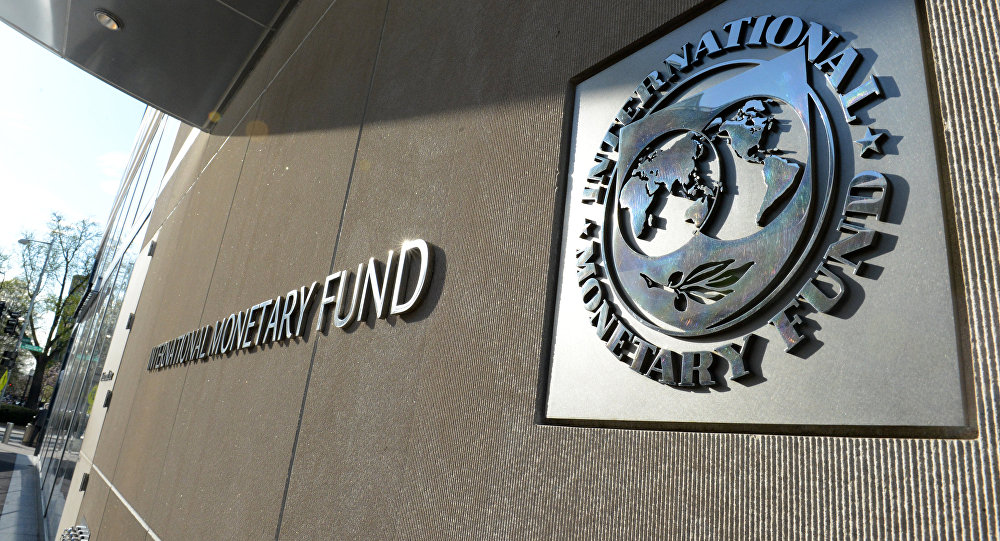 The International Monetary Fund (IMF) publishes its Fiscal Monitor report, which includes negative forecasts for Greece's economy that could be a precursor of more austerity measures being adopted. The latest estimate is in line with IMF forecasts published last July which pointed to serious difference of opinion between the Fund and Greece's European creditors over the performance of the country's economy.
The Washington-based Fund's report sees Greece posting a primary surplus of 1.7% of GDP this year and 2.2% in 2018. The current Greek bailout program sets at target for 2018 at 3.5% of GDP. According to the IMF forecast, a fiscal gap amounting to 1.3% of GDP – or 2.5 billion euros – will need to be covered as a result of the lower primary surplus expected.
The Fund appears to insist that the primary surplus target will not be met, while the fact that the forecast comes prior to the commencement of a bailout program review means that the IMF could be about to table fresh demands for further austerity, thus complexing the conclusion of the review.
Besides, the IMF expects general government revenue to reach 48.6% of GDP in 2017, 46.9% of GDP in 2018 and 45.1% of GDP until 2022. General government expenses are expected to rise to 50.3% of GDP in 2017, before dropping to 48% in 2018 and 45.5% in 2021 and 2022.
The IMF expects Greece's gross debt to come in at 180.2% of GDP in 2017, rising to 184.5% in 2018, before dropping again to 161.2% in 2022. Greece's Eurozone creditors expect the nation's debt to drop to 146.8% of GDP by 2022.
Greek government sources dismissed speculation generated in local media on Wednesday that fresh austerity is on the cards. Negotiations between senior Greek government officials and the IMF will take place in coming days which Athens hopes could prove fruitful in terms of avoiding the need for more measures to be implemented in 2018.
Meanwhile, speaking at an event to promote entrepreneurship in the city of Volos on Wednesday, Prime Minister Alexis Tsipras stressed the need for the country to adopt a "new production model" that promotes investment in research and technology. The Greek premier added that the "Greece of industry and innovation" must come to the forefront of economic activity to raise the country out of the crisis.
The Volos meeting came ahead of the 4th Regional Conference for the Rebuilding of Production, in the city of Larissa./IBNA