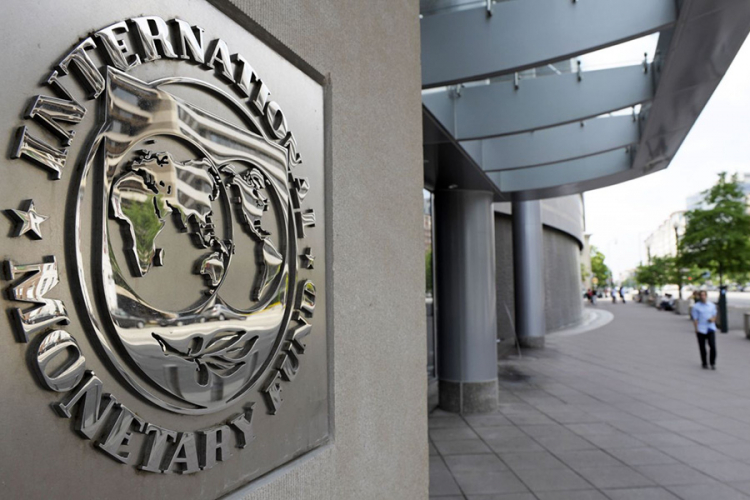 The International Monetary Fund (IMF) has fired a series of warnings about the Greek economy in its concluding statement as part of the first Post-Program Monitoring discussions, at the end of an official troika mission to Athens last week.
The Greek government is urged to focus reform efforts on raising productivity and reducing vulnerabilities, in order for a growth momentum to be maintained. Additionally, the report cites the need to lower direct taxes, raise public investment, clean up bank balance sheets and enhance flexibility in the labor market, among other things.
The recommendations will not necessarily reflect government priorities, observers point out, considering – for example – that the Tsipras administration is planning to increase the minimum wage.
The Washington-based Fund goes on to warn about "reform fatigue" or "reversals" ahead of an election in 2019, set to go ahead by October at the latest. Fiscal risks cited also include ongoing court cases that could see the government pay back cut pensions and wages.
Nevertheless, the IMF report is considered "generally positive" by analysts, mainly due to the language used to describe the country's medium-term capacity to repay public debt, which is dubbed "robust". Analysts point out that this statement could aid Greece's expected effort to tap debt markets in the near future, possibly with a 5-year bond issue.
"Primary surplus targets are expected to be met and is debt is projected to decline over the medium term", the IMF report points out, adding, however, that "a strong policy response would be required to ensure the sovereign's repayment capacity over the medium-term if significant downside risks materialize."
Most notably, the IMF officials also said that the Greek economy is set to grow 2.4 per cent this year, up from 2.1 per cent in 2018.
Finally, according to government sources, Athens still expects to successfully wrap up talks with the troika at the end of February and get the green light to receive about of 750 million euros in profits made by Eurozone central banks from Greek bond holdings./IBNA