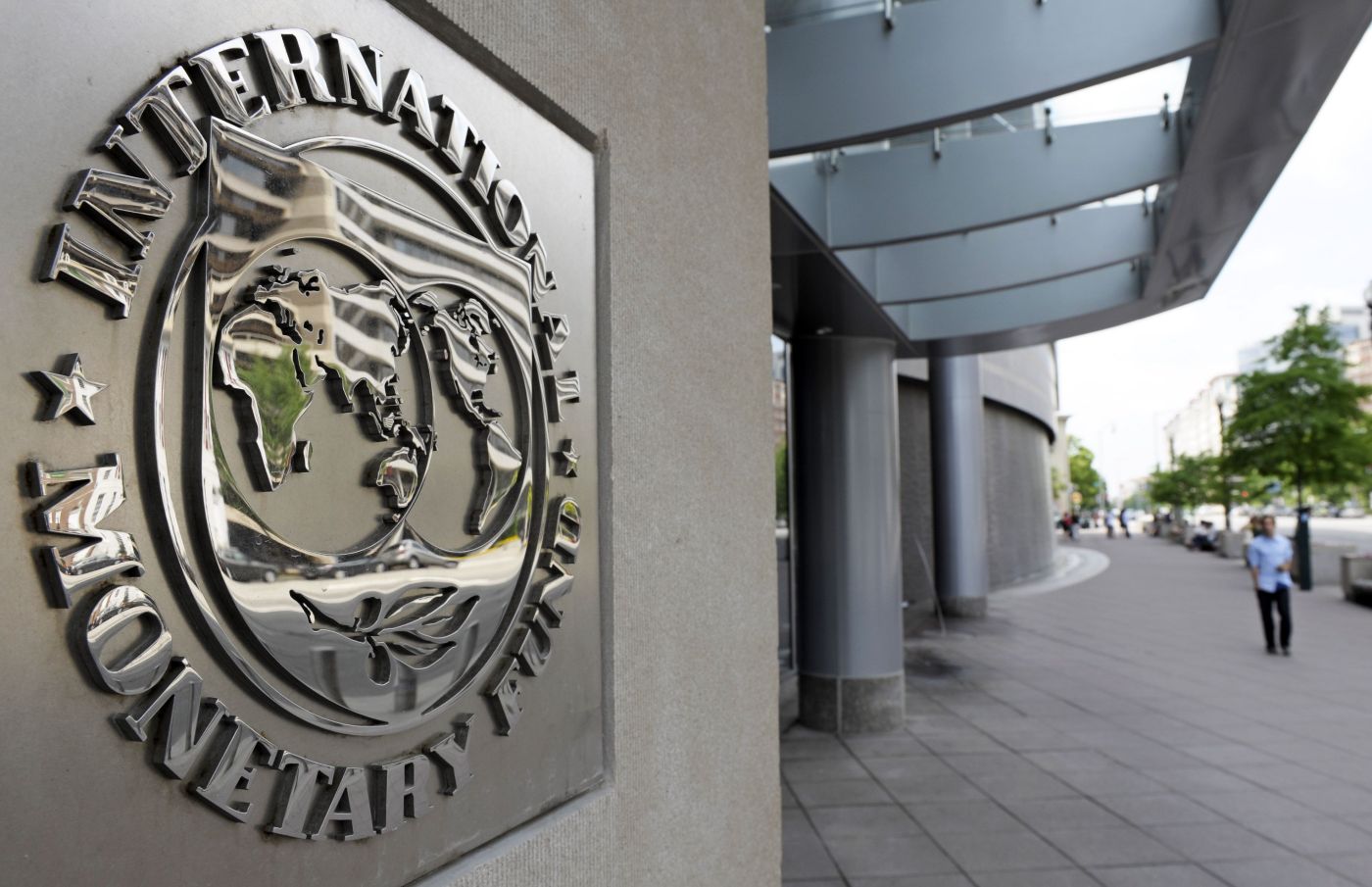 The latest IMF's World Economic Outlook, released on Tuesday, projects a 2% contraction of Slovenia's GDP for this year and a return to 1.5% growth in 2014. The eurozone as a whole is expected to fare slightly better this year, shrinking by only 0.3%, while 1.1% growth is forecast for 2014.
Inflation in Slovenia is expected to increase from 1.8% this year to 1.9% in 2014 and the unemployment rate from 9% to 9.8%, while the current account deficit is projected to fall from 2.7% to 2.5%.
This means unemployment would remain slightly below the expected eurozone average of 12.4% in 2014, whereas the current account deficit (at 2.3% in the eurozone) and inflation (1.1%) would be slightly higher.