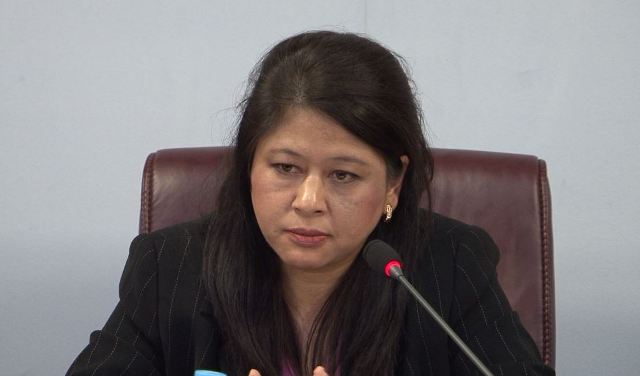 Tirana, 28 June 2016/Independent Balkan News Agency
Until the end of 2016, Albania will see a 3,4% economic growth. This is the hope of the IMF representative in Albania, Anita Tuladhar. She says that the banking sector is liquid, but that the level of lending remains below standards.
"The IMF's team is expecting for economic recovery to strengthen, predicting a 3,4% economic growth in 2016, based on a large flux of direct foreign investments in the energy sector and a gradual growth of domestic demand, while  monetary policies continue to be facilitating. Inflation continues to be low, but it will increase during the second half of 2016 to mark a 1,8% rate at the end of the year, driven by the gradual recovery of the oil and food prices", said Tuladhar today in a media statement in Tirana.
Tuladhar said that revenues from taxation and customs in general are in line with the budget, confirming the efforts of the Albanian government for the reforms which have been undertaken.
Tuladhar said that the country's overall economic program is advancing in the right direction, marking good progress in structural reforms in domains such as legislation on bankruptcy and by delivering all performance quantitative criteria determined in the program.
However, outstanding debts by central government mainly in projects regarding public investments, represents a main challenge, Mrs. Tuladhar says.
There have also been delays in approving the plan for the restructuring of the General Directorate of Taxation.
The left wing government is planning to simplify taxation and customs procedures for the business, maintaining a sustainable performance of incomes.
The tax framework is being discussed with the IMF. The new tax package will be approved by the government within July. The government assures that there will be no more tax rises with the new tax package.
Until the end of August, IMF will allocate the next installment of 36 million euros. /balkaneu.com/