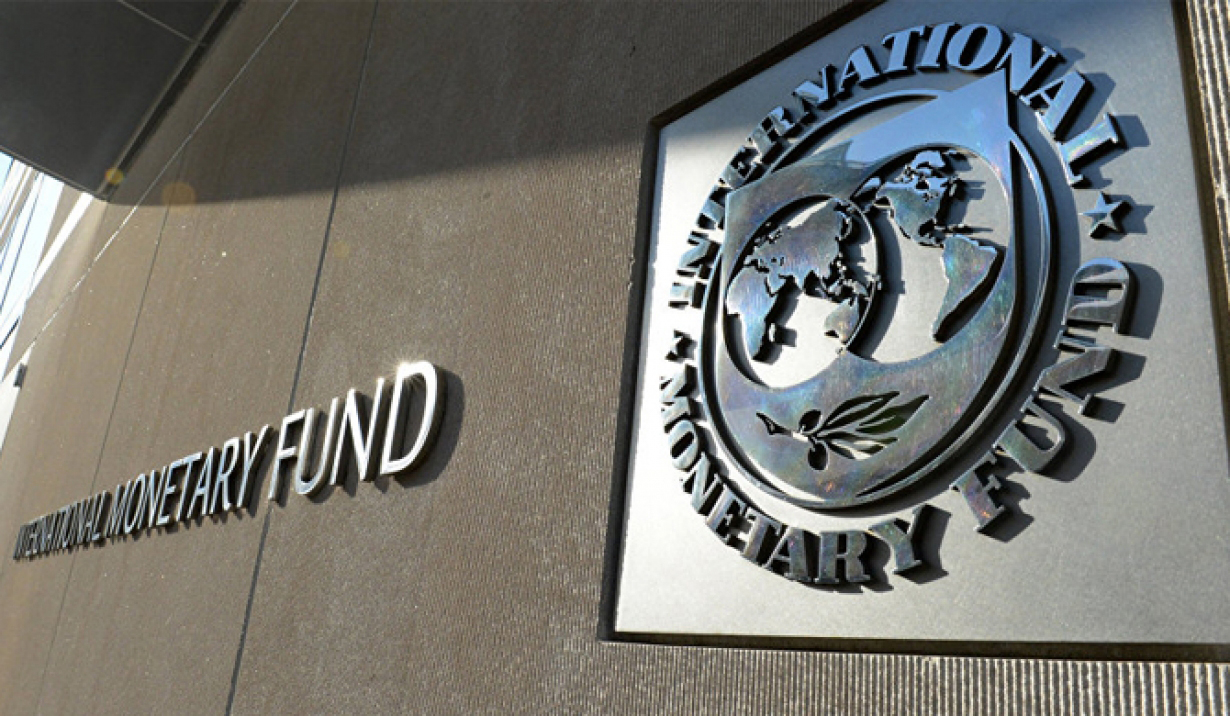 Dark clouds are starting to hang over the Greek economy as a result of the fiscal consequences of the coronavirus spread and the government's inability to address the economic issues that arise. In particular, a 10% recession and an "explosion" of the unemployment rate at 22.3% of the workforce is forecast by the International Monetary Fund (IMF) for Greece in 2020. At the same time, the Fund estimates that the economy will return to a recovery trajectory with a 5.1% expansion in 2021. However, the projected percentage cannot cover today's gloomy landscape that has become of the Greek economy.
The rise in unemployment will reach five points after 17.3% in 2019, and the pivotal effects on the labor market are not expected to normalize quickly, since in 2021 the IMF estimates that unemployment rates in Greece will surge to 19%. Significant deterioration is also predicted in the current account deficit with the gap widening from 2.1% to 6.5% of GDP in 2020 before narrowing again to 3.4% in 2021.
The World Economic Outlook report released recently notes that the global economic downturn was projected at 3%, with the revised figures surging by more than 6 percentage points compared to the initial estimates, before the world began experiencing the effects of the pandemic. The IMF directly compares the magnitude of the current crisis with that of the Great Depression of 1930, highlighting the great uncertainties in forecasting.
The projected global economic recovery of 5.8% in the key scenario in 2021 is directly dependent on the pace at which the pandemic will be curbed in the second half of 2020, allowing the gradual lifting of restrictive measures and the revitalization of consumer and investment confidence.
In the eurozone, the IMF sees a 7.5% decline this year (4.7% expansion in 2021) with Greece reaching -10%, Italy at -9.1%, Spain at -8%, France at -7.2% and Germany at -7 %. /ibna