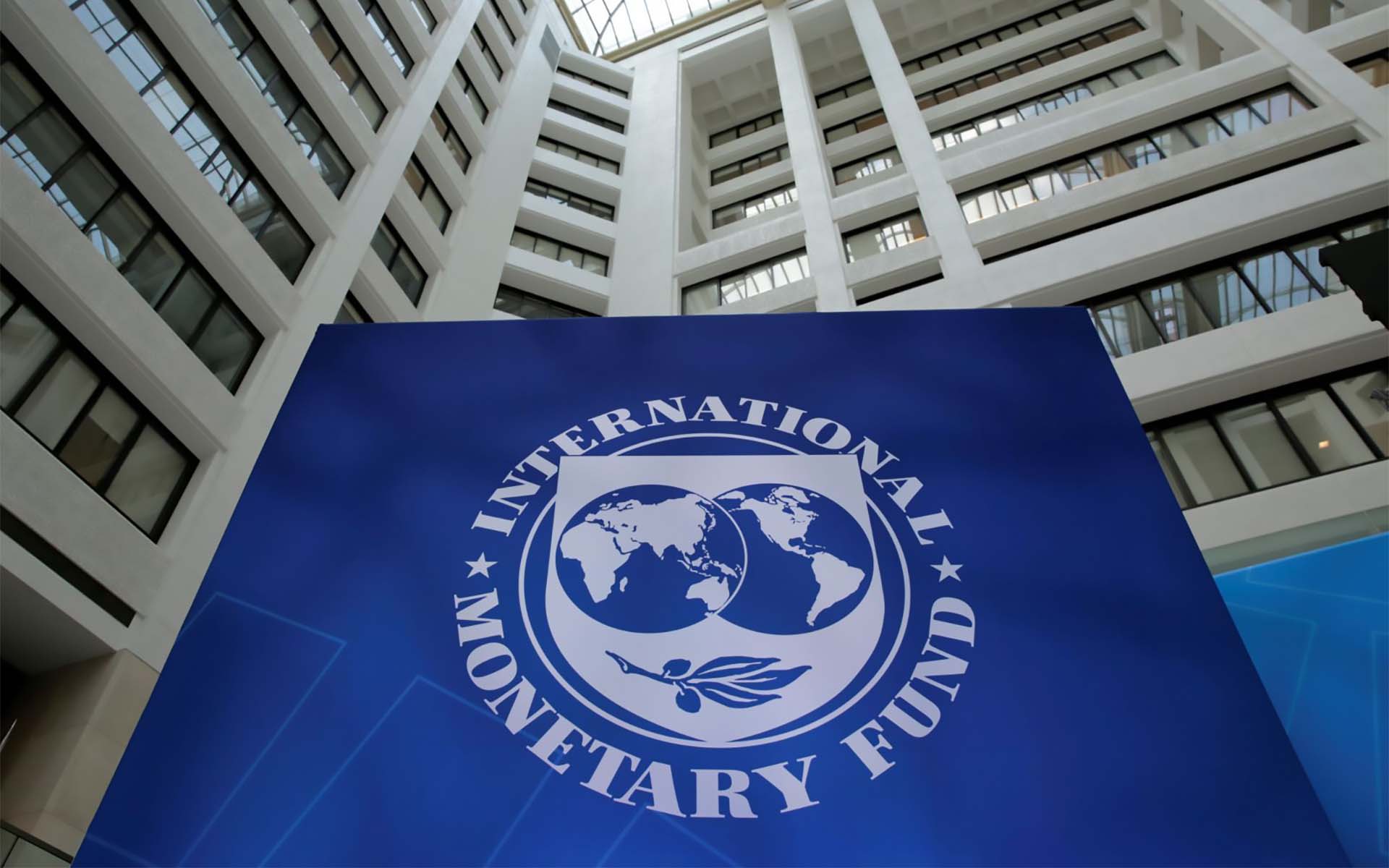 The International Monetary Fund (IMF) has downwardly revised projections on Greece's growth in 2019 and 2020.
In its World Economic Outlook report, the Washington-based Fund estimates that Greek economic output will grow 2 percent this year and 2.2 percent in 2020, down from a projection last April of 2.4 percent and 2.2 percent respectively.
Moreover, the IMF expects consumer prices in Greece to increase 0.6 percent in 2019 and 0.9 percent in 2020. In 2024, the projection is for 1.8 percent.
In terms of the balance on current account, in 2019 the Fund expects it to be at -3 percent and -3.3 percent next year. Greece is expected to see its deficit come in at 4.5 percent in 2024.
The IMF also revised its expectations over the jobless rate. Unemployment in Greece in 2019 is expected to come in at 17.8 percent – 0.3 points lower than previously projected – while in 2020 it is seen improving (16.8 percent).
The revised figures were released as reports emerged on Tuesday that Greek government officials and the country's international creditors are close to agreement over the 2020 state budget. Finance Ministry sources said the basic parameters have mostly been agreed upon, with both sides expecting Greek growth to come in at 2.8 percent.
According to the IMF, the global economy is in a synchronized slowdown, with growth for 2019 downgraded again – to 3 percent – its slowest pace since the global financial crisis. This is a serious climbdown from 3.8 percent in 2017, when the world was in a synchronized upswing, the report explains.
This subdued growth is a consequence of rising trade barriers; elevated uncertainty surrounding trade and geopolitics; idiosyncratic factors causing macroeconomic strain in several emerging market economies; and structural factors, such as low productivity growth and aging demographics in advanced economies./ibna