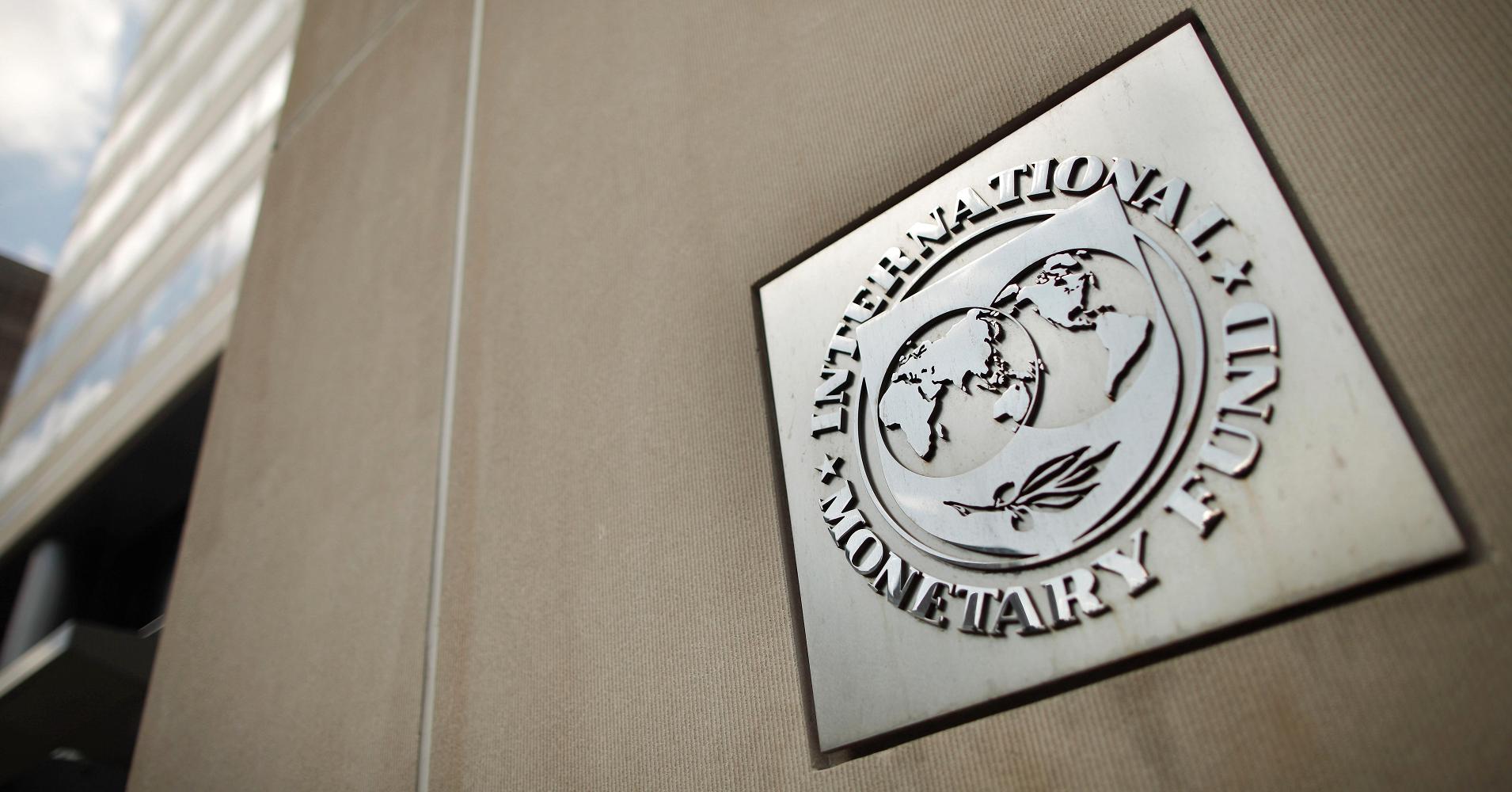 Greece, February 5, 2015/ Independent Balkan News Agency
By Spiros Sideris
There is currently no discussion on a change in debt management, clarifies the International Monetary Fund (IMF), commenting on reports of negotiations with Greece.
"There is an agreed framework for debt management in the current bailout. There has been no discussion with the Greek authorities for a change in this context", is noted.
However, the Greek Finance Minister himself, in an interview with the La Republica, noted that he has already started negotiations with the IMF, and in regard to the debt to the Fund, stressed that the proposal of Greece is to replaced new bonds at market rates, provided that "we will resume the full repayment when there is again, in Greece, a substantial economic growth".
In addition, Varoufakis reportedly met with Poul Thomsen, at least according to the journalist of the Financial Times, Peter Spiegel, while the information is confirmed by the Ministry of Finance.
In particular, with a post on Twitter, Peter Spiegel cites "two reliable sources" who told him that Varoufakis, as part of his tour, met in Paris on Sunday with Pooul Thomsen, who is currently head of the Department of European Affairs of the IMF.