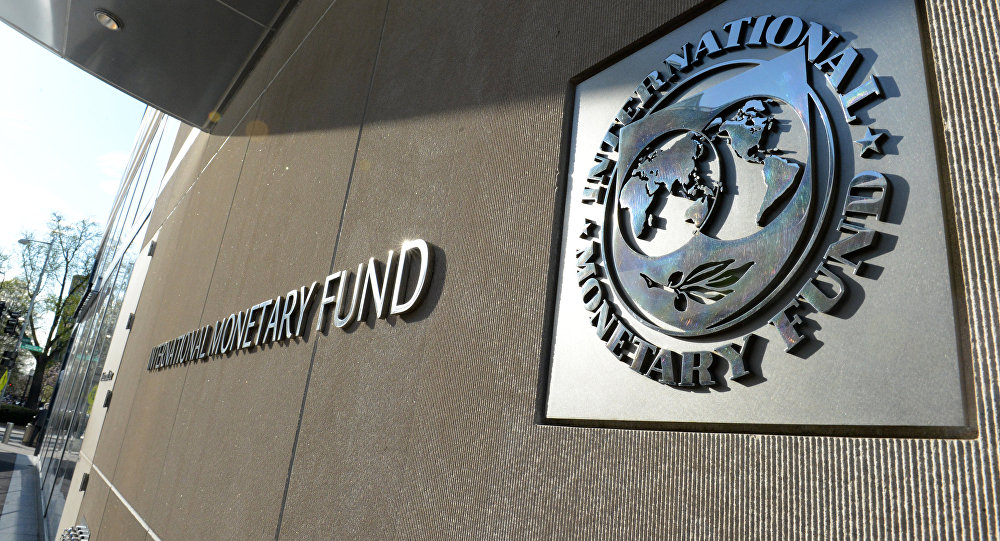 The International Monetary Fund said Sunday that it remained full committed to negotiations about the Greek bailout program, without having clarified its future role in it yet.
"We remain fully engaged, with the aim of reaching agreement on a program that the fund can support with a new arrangement, as requested by the authorities," IMF spokesman Gerry Rice said in a statement.
The clarification was made in response to an exclusive report earlier on Sunday by Reuters news agency which cited sources saying the IMF was likely to take on a special advisory status in the Greek adjustment program with limited powers.
The sources told Reuters the IMF is increasingly resigned to European resistance to further Greek debt relief.
Gerry Rice also revealed that IMF officials will soon be visiting Athens to continue negotiations on the Greek program.
Meanwhile, in an interview with Greek television ANT1 on Sunday evening, Eurogroup chief Jeroen Dijsselbloem touched on divisions between the IMF and Greece's European Union lenders over debt relief.
He said it is important that the IMF continues to participate in the Greek bailout program.
Speaking on the sidelines of the IMF conference in Washington, Dijsselbloem added: "We recognize there is a debt problem and we are prepared to take steps if necessary. The IMF will come back to us at the end of the year to ask us to be more precise. So, we'll see how that goes […] The Eurogroup is of the opinion that it is too early; that we could be more concrete at the end of the program in 2018".
Euro-zone finance ministers gather in Luxembourg on Monday for a eurogroup meeting that will focus on whether or not 2.8 billion euros in bailout funding to Athens will be unlocked./IBNA