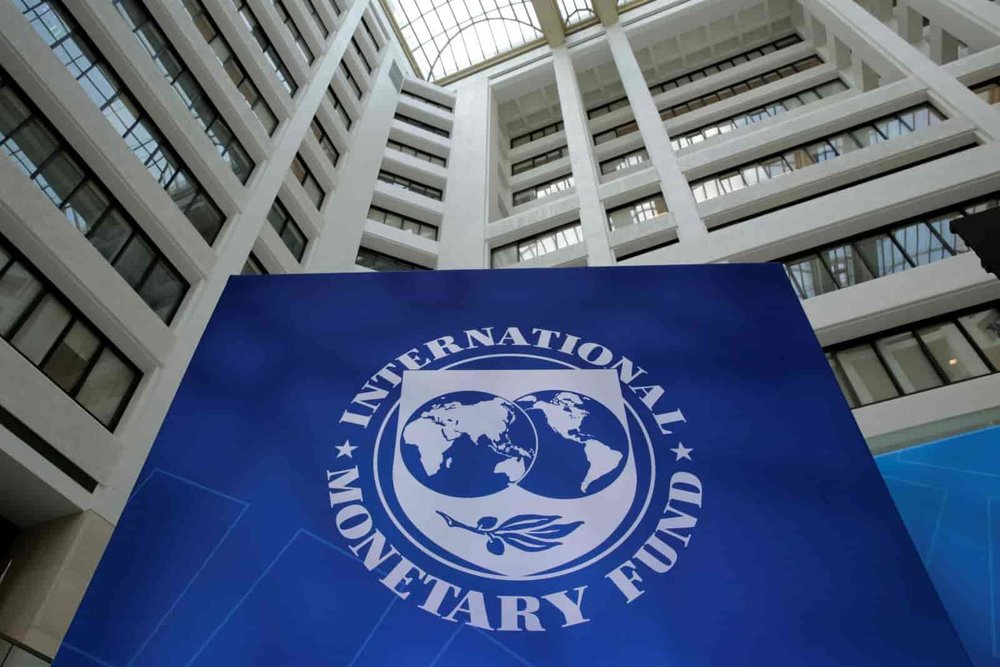 Jaewoo Lee the chief of the IMF mission to Romania heads a Fund's delegation on a visit to Bucharest during November 6-12.
"The IMF team will assess the recent economic and financial developments in Romania, will update the macro-economic outlook and will discuss the budget for 2019. The visit will also represent a step on preparing the consultation mission on Article IV to take place early next year", IMF resident representative for Romania and Bulgaria, Alejandro Hajdnberg, noted the previous.
At present Bucharest and the IMF have a financial deal.
According to Romania Journal, the consultations are an overseeing exercise for all member states. The aim of consultations on the basis of Article IV is the examination of the national financial and economic situation and the filing of general recommendations on the monetary, financial and economic policies to be followed in order to ensure stability and a positive development of the economy…. / IBNA