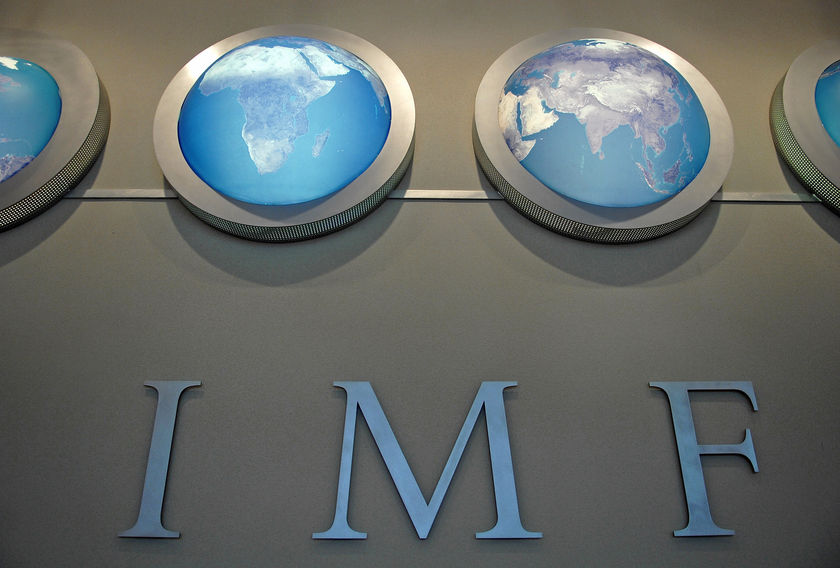 Review by Christos T. Panagopoulos –
The International Monetary Fund (IMF) has said Croatia's economy will shrink 0.6% in 2013, but that it could go up 1.5% in 2014, according to the IMF's World Economic Outlook (WEO) released on Tuesday.
The IMF has lowered its 2013 gross domestic product (GDP) growth forecast for Croatia, having forecast a deceleration of 0.2% in April. The IMF left its 1.5% growth forecast for 2014 unchanged.
The average inflation rate in Croatia in 2013 should amount to 3%, meaning that the IMF has lowered its projection from an earlier estimate of 3.2%. The inflation forecast for 2014, however, has been raised from 2.3% to 2.5%.
Current account balance in 2013 should show a surplus of 0.4% of GDP.
The unemployment forecast however was up from 15,2% to 16.6%.
World Economic Outlook is basically a survey conducted and published by the International Monetary Fund. It is published twice a year – in April and September/October. It portrays the world economy in the near and medium context. WEO forecasts include the macroeconomic indicators, such as GDP, inflation, current account and fiscal balance of more than 180 countries around the globe. It also deals with major economic policy issues.
Source: Hina