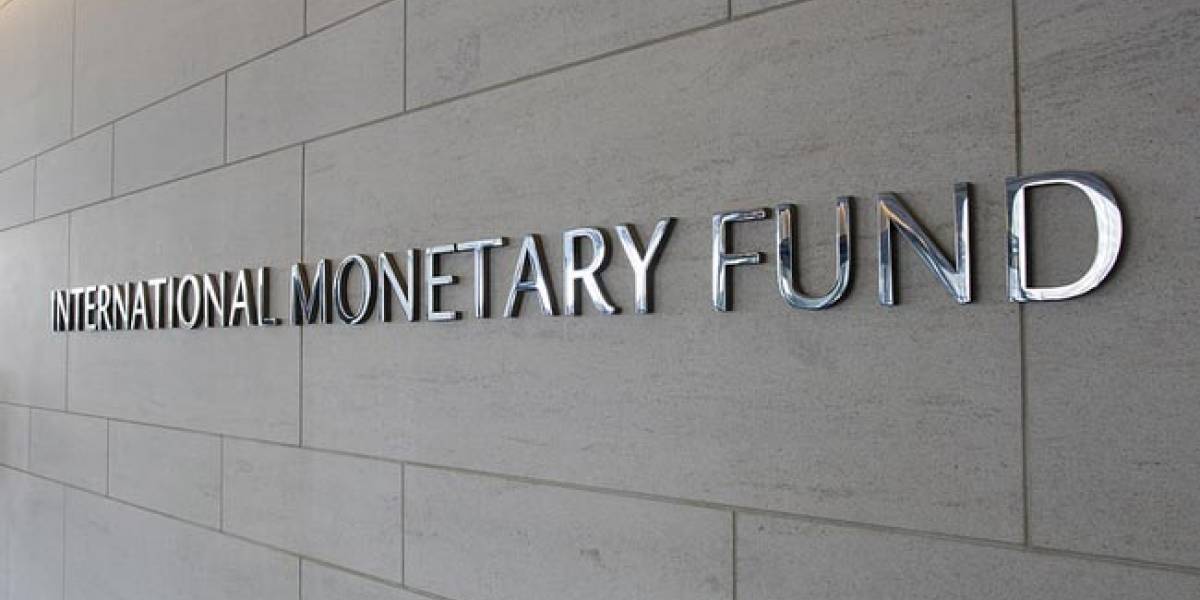 Provisional cancellation of progressive taxation, increase in administration salaries and the announced increase in pensions are the Government's projects criticized by the International Monetary Fund. Changing the course of government financial policies will overshadow the benefits of reforms launched in this area, the IMF said after a visit to Skopje.
The IMF estimates that raising greater income equality and improving living standards requires combined fiscal policies to move towards growth and commitment undeterred by the ambitious structural reform agenda.
The IMF forecasts GDP growth rate of 3.4% for next year, lower than the National Bank of North Macedonia forecasts that expects the economy to grow by 3.8%.
Finance Minister Nina Angelovska said the IMF, in addition to criticizing the report, has also made positive comments about the government's fiscal policy. Experts on economic issues are in line with the IMF in terms of criticism of the economic and financial plan of the government./ibna