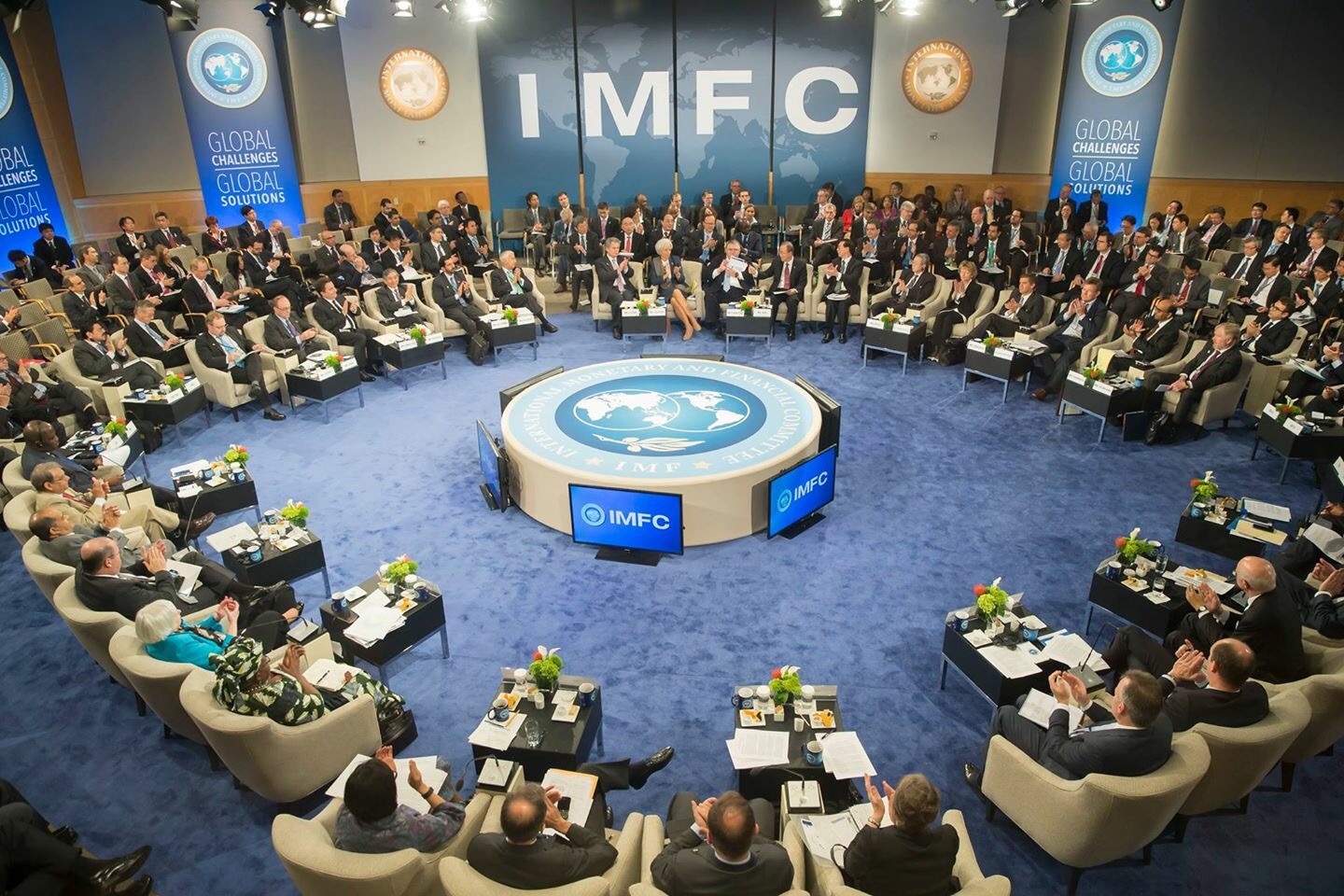 Nicosia, January 29, 2016/Independent Balkan News Agency
By Kyriacos Kyriacou
The International Monetary Fund (IMF) has called for the continuation of Cyprus` followed fiscal policy despite consistent overperformance of fiscal targets.
The IMF`s €1 billion financial assistance programme will end on May 14, a report issued by the IMF following the completion of the programme`s eight and penultimate review.
The Fund upgraded marginally its economic growth projection for 2016 from 1.4% to 1.5%. The report notes that in the period 2017-2020 growth is projected to average at 2% of GDP.
Noting that the "economic recovery has continued to gain strength even as progress on the structural reform agenda has been modest," the IMF points out that fiscal gains should be "locked in."
"The gains from strong fiscal performance should be locked in while addressing delays with fiscal structural reform implementation. Locking in fiscal gains allows the creation of fiscalspace to address potential risks from  high public debt and contingent liabilities while ensuringsupport for growth-enhancing public spending and the social safety net," the fund said.
However the fund points out that "delays in the passing of the public administration reform, the secondary legislation for the fiscal responsibility and budget system law, and the law regulating the creation and functioning of State-Owned Enterprises (SOEs) should be addressed."
"These reforms are critical to ensure an affordable wage bill, efficient public expenditure management, strengthened SOE governance, and the reduction of fiscal risks. In addition, revenue administration reform efforts should be stepped up to help broaden the tax base and improve horizontal equity across taxpayers while protecting revenue collection," the fund notes.
The Fund notes that risks to the economic outlook remain, but are manageable, adding however that recent positive and the parliamentary elections to be held in May 22 "could weaken the resolveto pursue pending sensitive reforms  that are necessary to durably raise growth prospects."
"Uncertainties in the regional and global outlook have the potential to adversely affect the Cypriot economy through their impact on tourism, business services, confidence, and ease of access to market financing. However, there are also upside risks," the fund said.
It also points out that risks to Cypriot economy stem from Cyprus high private debt projected at 574 percent of GDP at end-2015, which "renders Cyprus sensitive to external interest rate and growth shocks."
"Despite significantly reduced direct real and financial links with Greece, continued uncertainty may still affect Cyprus through confidence effects and the cost of external financing," it notes adding however that , positive spillovers are also possible, including if some Greek business activities migrate to Cyprus."
On the fiscal side, the IMF notes the projected 2016 primary surplus of 2.5% of GDP is consistent with the 2016 budget and "requires no new measures, and implies an unchanged underlying fiscal
position compared with 2014".
Cyprus` public debt from 109%of GDP in 2015 is projected to decline to around 70% of GDP by 2022, the IMF says, noting that achieving this path requires maintaining the primary surplus at about 3.5 percent of GDP beyond 2017.
On the non-performing loans which currently stands at 47% of total loans, the IMF notes that "accelerated workout of non-performing loans is critical to reviving lending and improving growth prospects," adding that following the recent passage of key legislation, the toolkit for debt restructuring is now largely in place.
Restructured fixed term loans (defined as those loans for which concessions have been granted since January 2014 to borrowers who are experiencing or are about to experience financial difficulties) reached €6.2 billion (26 percent of NPLs) on a cumulative basis at end-September 2015l, compared with €5.6 billion at end-June 2015 and €4.1 billion at end-2014.
The IMF notes Cyprus` exit from its financial assistance programme, without resorting to a precautionary credit line, in combination to Cyprus` below investment grade rating, the Cypriot bonds will likely lose eligibility for ECB financing, including QE purchases.
"This could lead to some widening of spreads on Cypriot debt, but is not expected to result in increased liquidity pressure for Cypriot core banks given their limited sovereign holdings and otherwise ample liquidity buffers, while the effect on interest rate levels would be mitigated by continued accommodative monetary policy by the ECB," the IMF notes.
On the privatisations