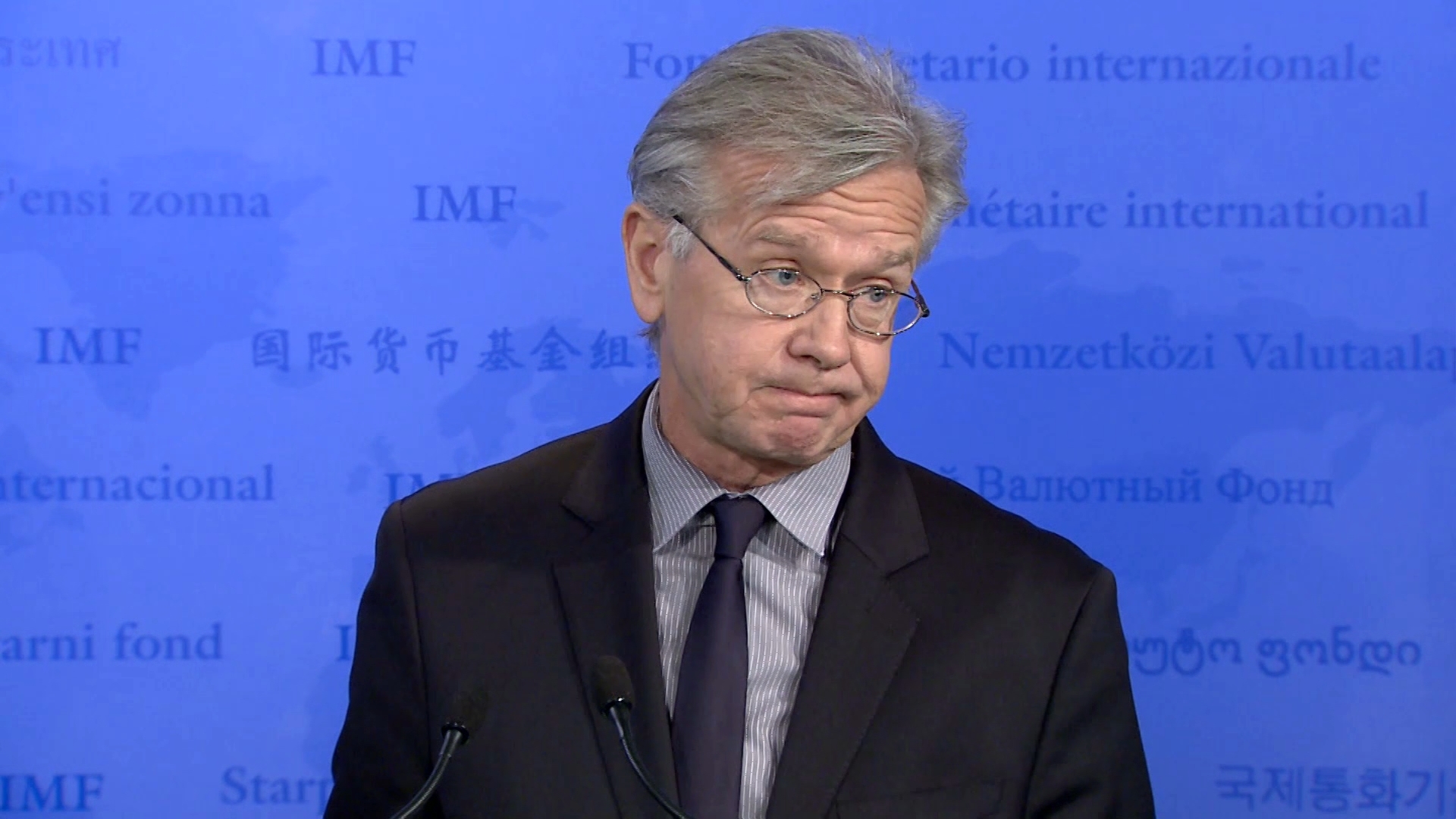 Athens, July 24, 2015/ Independent Balkan News Agency
By Spiros Sideris
Hazy remains the landscape regarding when the International Monetary Fund echelon will come to Greece, and what will be its involvement in the new program.
The communication director of the IMF Jerry Rice confirmed that Delia Velculescu will replace Rishi Goyal as the head of the Fund's mission in Greece, however, he did not confirm that the fund's echelon will arrive on Friday in Athens.
Asked to comment on the information derived from the Greek government sources which said that the institutions will come to Greece on Friday, Rice was not able to confirm the arrival of the IMF's echelons.
"I don't have a date. It is a situation that moves quickly and is fluid. The modalitys and the way in which we will be involved remains unclear", he said.
Along the same lines he clarified that what comes first is the technical work of the IMF from the echelon that will be in Greece and then determine the Fund's participation in the Greek program.
Rice made it clear that there are no obstacles in the process and that the Fund is prepared to support Greece.
When asked about the involvement of the Fund in the ESM programme, he clarified that in order to have a Greek program by the IMF there should be a request from the Greek side.
"At the moment we have no request", he said, and reiterated that in order to have IMF's involvement there must be implementation of credible reforms by the Greek side and to ensure the adequacy of financing and debt relief from the Europeans.
On Debt Relief
Asked if the IMF is satisfied with where the Europeans are taking the discussion on debt relief, Rice refrained from answering, saying that he will not make characterisations.
"Debt relief is necessary for an effective program", he said and added: "There should be a solid commitment to debt. We have present the options that could be followed. It's up to the Europeans how it will be".
Asked about a Grexit, the IMF representative said that "always" the basic assumption of the Fund was that Greece will remain a member of the eurozone. In this regard he made it clear that the Board of the Fund never discussed a possible Grexit.
Greek government sources asked by in.gr on the issue of the arrival of IMF officials in Athens, answered that this is a matter between the Europeans and the Fund and does not involve the Greek side.