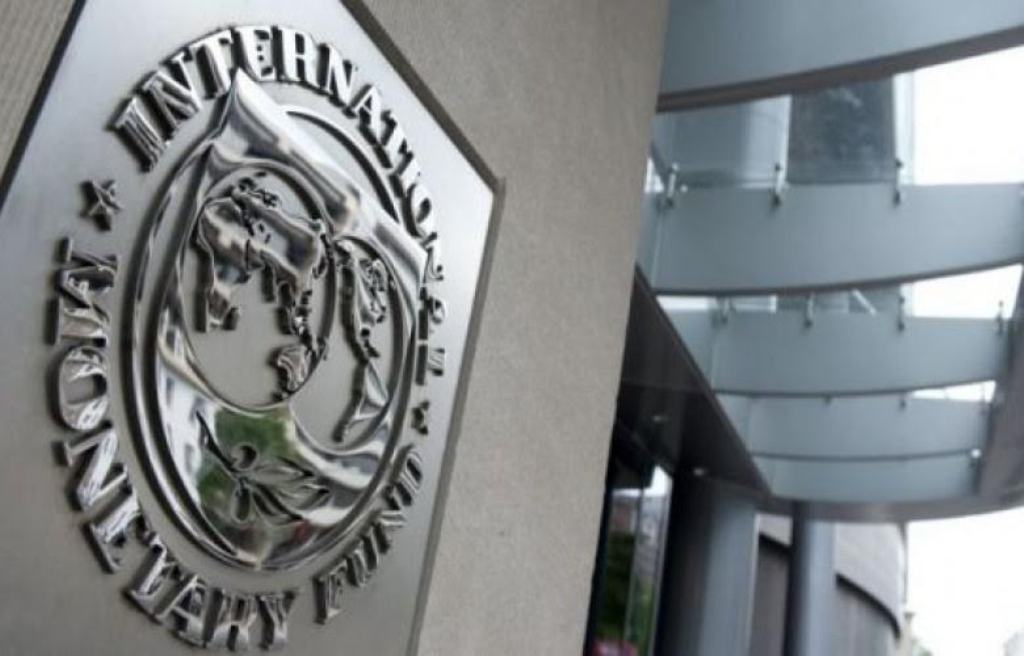 Not 4,1%, as it was projected before, but only 3,7%. This will be Albania's economic growth in 2018.
This is the new warning coming from the International Monetary Fund in its latest report "Global Economic Picture-October 2017" regarding the economic performance of Albania. According to this report, Albania's economy project will mark a decline compared to the projection made before.
This projection comes at the end of the mission that IMF experts conducted in Albania in the recent days.
Let us recall that in its final statement, the IMF mission in Albania underlined that the slowdown of the economy will come as a result of the finalization of the big energy projects.
Meanwhile, the IMF has also warned the government about the so called "1 Billion Euro" concessions, considering it as a threat for the Albanian economy, whose debt may increase by 7%. /balkaneu.com/