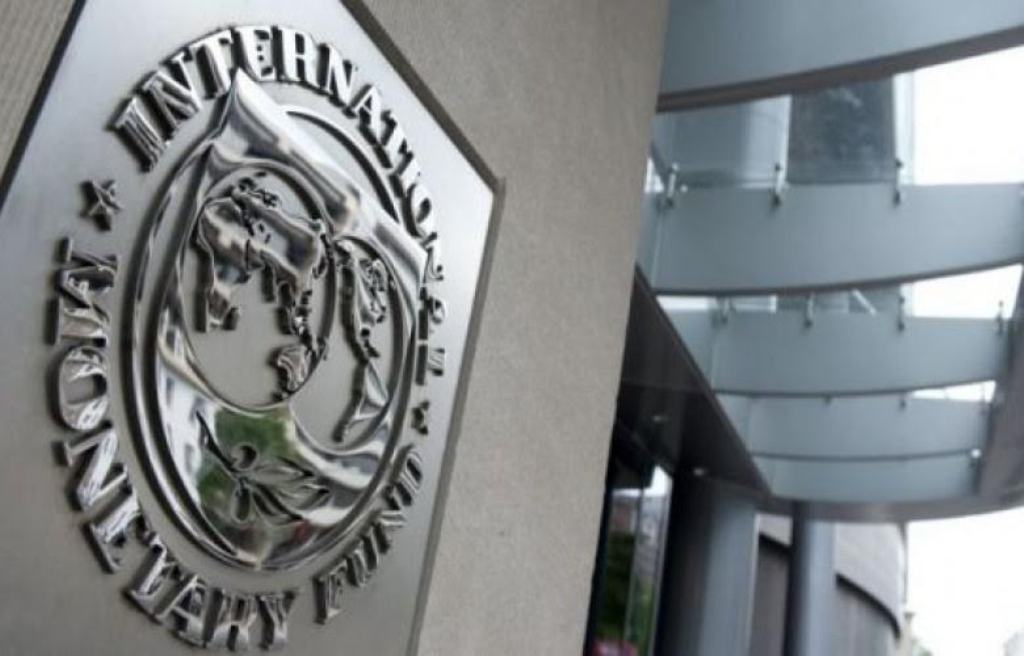 "Western Balkans remains behind other European countries in both aspects, in terms of inputs and in terms of outputs. In terms of inputs, the countries of the region are particularly poor as far as access to education is concerned (Albania and FYROM) and access in employment policies (Bosnia, Montenegro and Serbia".
This is the conclusion of the two experts of the International Monetary Fund, Ruben Atoyan and Jesmin Rahman, while publishing a study referring to Western Balkans.
According to them, one of the biggest problems that has been identified in the countries of this region, including Albania, is access to education and employment policies.
Rahman also referred to the phenomenon widely known as "brain drain" or the migration of qualified people from Balkan countries to more developed countries in the West.
"The level of education of migrant workers had the tendency to be higher than the average of their country of origin. In 2010, that part of migrant workers coming from Albania, Bosnia and Serbia who had university education, were above the equivalent level of population in general. Bearing in mind that in these countries, that percentage of the population with university degrees is low, "brain drain" could have had serious implications in productivity, leaving countries of Western Balkans with a poorly qualified labor force", the IMF report says. /balkaneu.com/