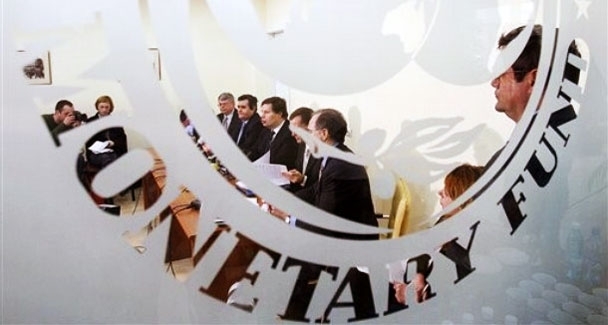 Bucharest, February 9, 2016/Independent Balkan News Agency
By Irina Stoica
Romania won't be concluding a news stand-by arrangement with the International Money Fund (IMF) this year. It would be impossible to do so, according to the Governor of the National Bank of Romania (BNR).
Mugur Isarescu said that that an IMF delegation would come to Bucharest in August for discussions and would forward recommendations. Isarescu said there were two reasons why a new stand-by arrangement would be an impossible scenario: "Romania has a very small foreign payments deficit, below 1%. Just imagine going to the Fund and say: <Ladies and Gentlemen, I have a problem>. <What is it?> <'I have an external problem, I fear a crisis.> <Hold on! Your deficit is 1%. There is a country over there with a 14% current account deficit – Brazil>. We did the same in 2008.
The second reason making the arrangement difficult is the manner in which the previous similar arrangement ended", the National Bank Governor Isarescu explained in a news conference. The bank released its quarterly report on the inflation today, increasing its estimations from 1.1% to 1.4% for this year and from 2.8% to 3.4% for 2017.