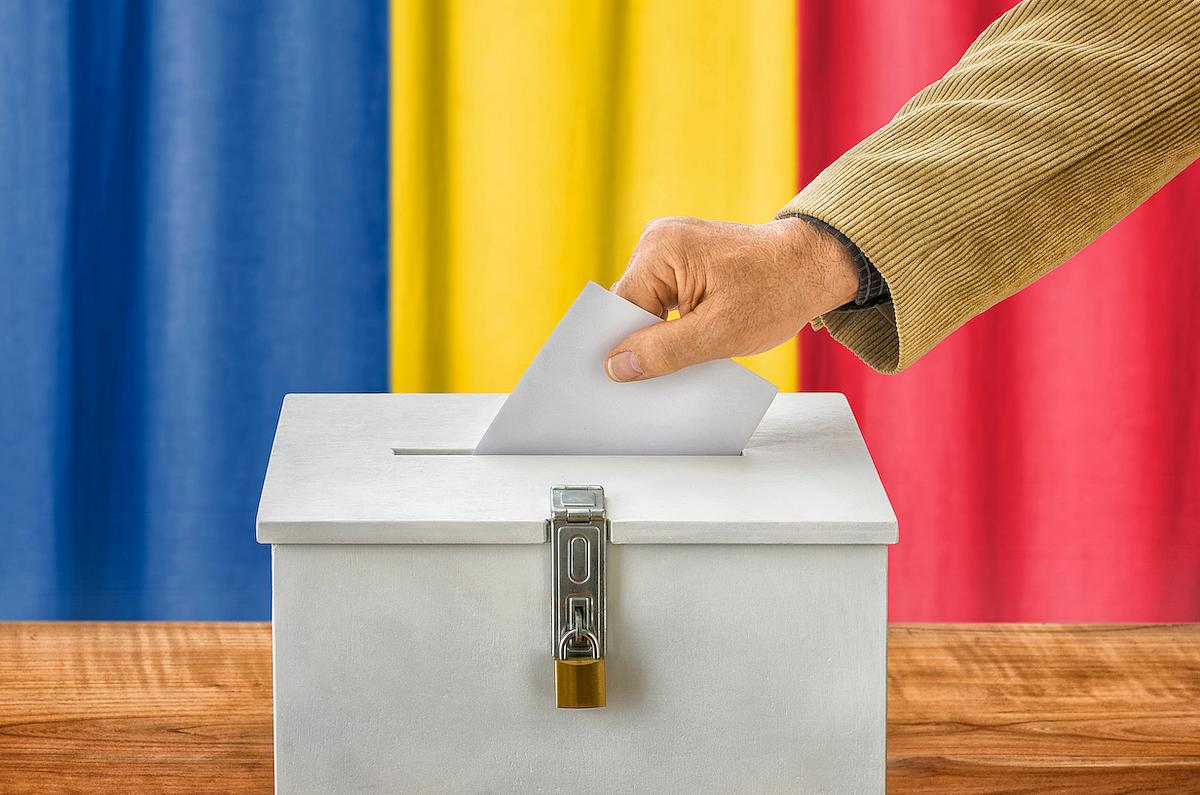 The PNL Liberal Party continues to gain ground in opinion polls. According to a Gallup poll by the IMAS Institute, conducted in January on behalf of Europa FM Radio, if parliamentary elections were to be held next Sunday, 47.4% of Romanians exercising their right to vote would vote for PNL (an almost 2,5 percentage points rise compared to the corresponding December poll).
20.6% would vote for PSD (+ 2%), 12.4% for USR (+ 1%) and 3.4% for its political partner, PLUS (unchanged from December).
UDMR would receive 4.7% of the votes (-0.3%), PMP 1.8% (-1.2%) and ALDE 3.2%.
The biggest drop in voter preferences is recorded for Pro România, which seems to secure 3.8% against 6.4% last December.
2% would vote for another party, while 4% would not show up. About 18% responded "Don't know/no opinion".
The IMAS poll was conducted over the 13 – 31 January 2020 period including a sample of 1,007 people and using the CATI method with an error margin of ± 3.1%. /ibna