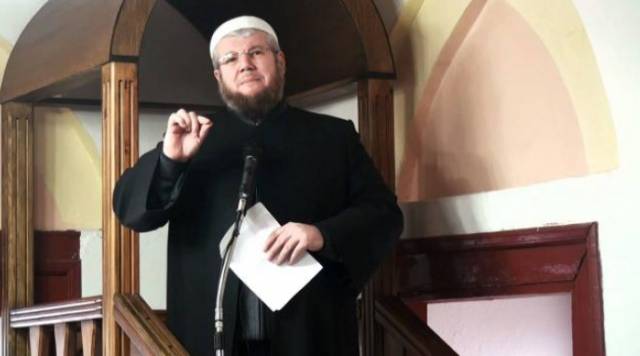 Pristina, June 6, 2013
Islamic Communion in Kosovo has relieved from duty imam Irfan Salihu. The decision for the relief has followed the latter's insulting comments addressed to Albanian women during a speech delivered by him in a mosque in Prizren. The speech was published on the media and has sparked numerous reactions. The language used by the imam was condemned by the Group of Women MPs, the Women Group Network and other analysts.
In the video shown by the media, Salihu claimed that he was preaching moral values, but he only talked about the moral of women and not the moral of men. For this he had chosen many insulting words.
Meanwhile several lawmakers in the parliament of Kosovo have raised this issue in today's session. The newest political subject LISBA has defended the imam by considering the comments against him as unscrupulous.
Imam Irfan Salihu currently lives and works in the town of Prizren, acting as the imam of Suzi Zerrini mosque. /ibna/