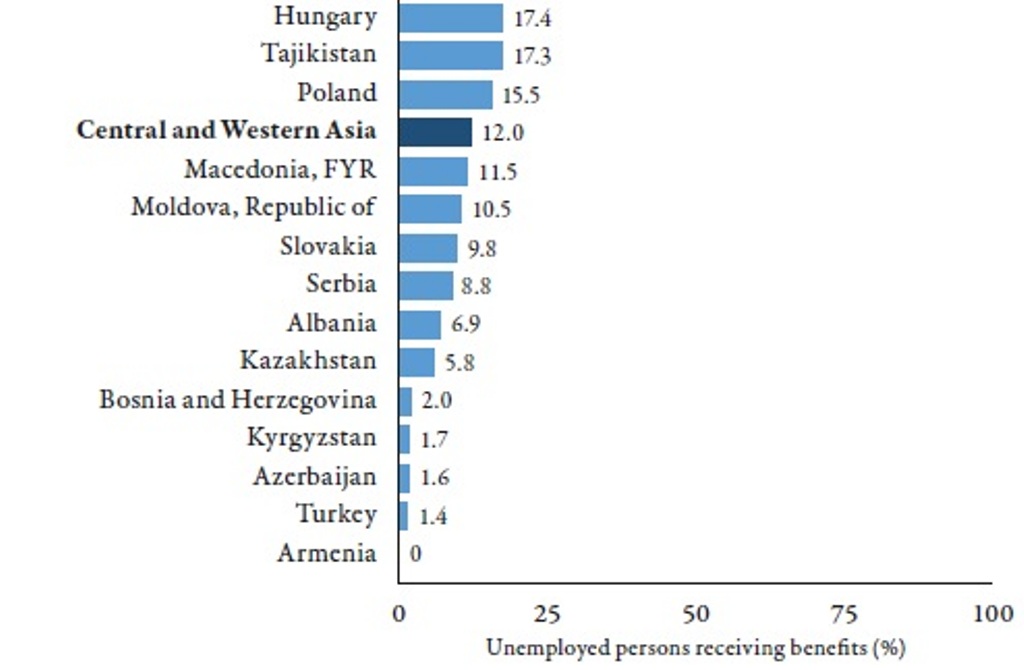 In Albania, only 6.9% of jobseekers benefit jobseekers allowance. Such fact is confirmed by a recent study of the International Labor Organization, according to which, Albania is not a social driven state. In other words, only 1 in 15 unemployed people benefit jobseekers allowance.
Meanwhile, in 2000, this figure was 10.2%, showing that from one year to another, this figure has been declining.
Furthermore, the study also shows that Albania ranks 12th from the bottom in the global list, leaving behind Bosnia and Herzegovina and Turkey in the European continent.
According to the data provided by Albanian institutions, in 2010, in Albania there were 97.540 families on social allowance while the average value of the economic fund nationwide was 347.465 thousand lek a month.
Meanwhile, figures indicate a drop in the number of families benefiting financial allowance from one year to another. /balkaneu.com/