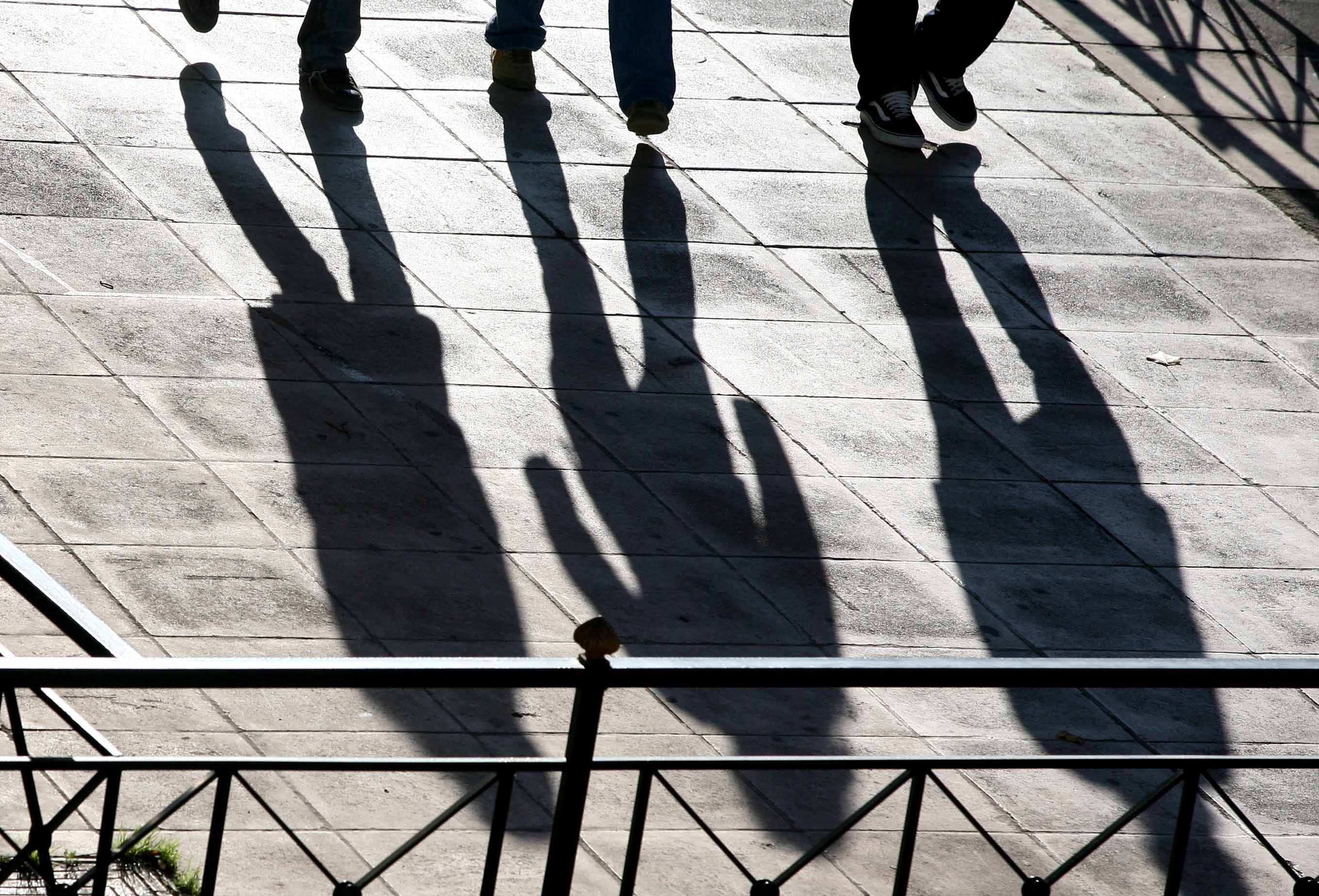 Albania is a country where very few jobseekers are paid jobseekers' allowance.
Such fact is stated in the latest report of the International Labor Organization (ILO), according to which, Albania ranks seventh in Europe and Central Asia as far as the coverage of jobseekers with social allowance is concerned. In terms of figures, only 6.9% of jobseekers are paid jobseekers allowance.
Meanwhile, as far as the region is concerned, Bosnia and Herzegovina pays only 2% of jobseekers, Serbia only 8.8%, FYROM 11.5%, while according to ILO, the countries with less favorable social policies are Armenia with 0%, Turkey with 1.4% and Azerbaijan with 1.6%.
Meanwhile, Ireland, Finland, Germany, Belgium and Austria pay social allowance to 100% of their jobseekers. /balkaneu.com/