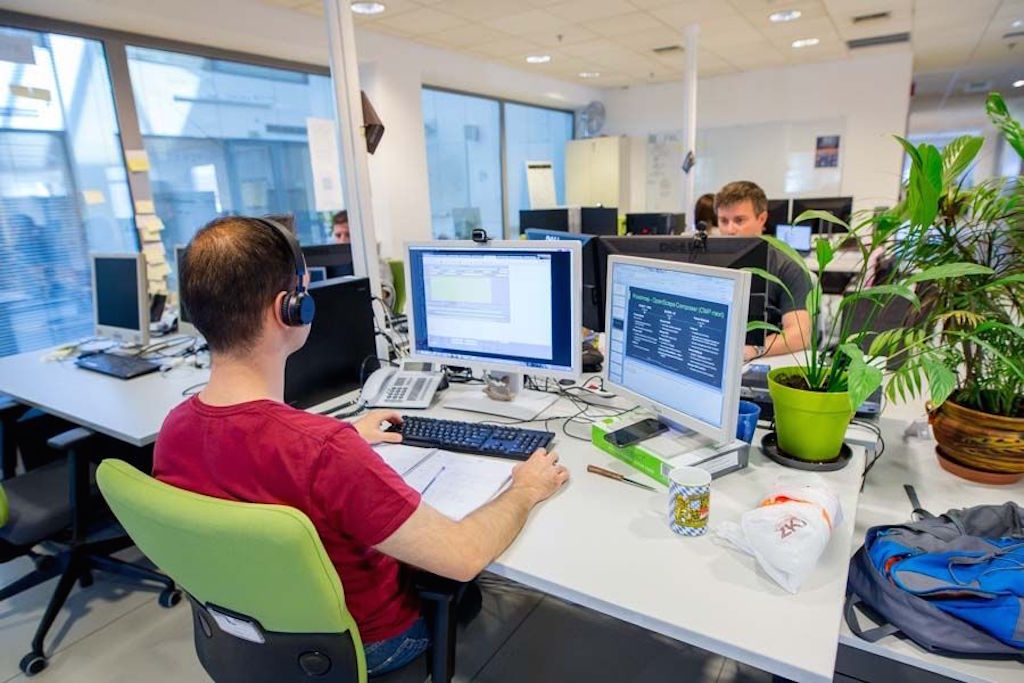 The International Labour Organization, ILO, says that Albanians are quite flexible as far as their working hours are concerned.
Based on a recent study, 48% of Albanian employees choose their working hours on their own. According to ILO, other countries do not have such a high rate of flexibility.
On the other hand, this organization also says that 45% of employed Albanians are unable to be flexible with their working hours, because this is something that is decided by the employer.
This is not the smallest rate of all; however, this puts Albania in the category of countries which are the least conservative in this aspect. /ibna/