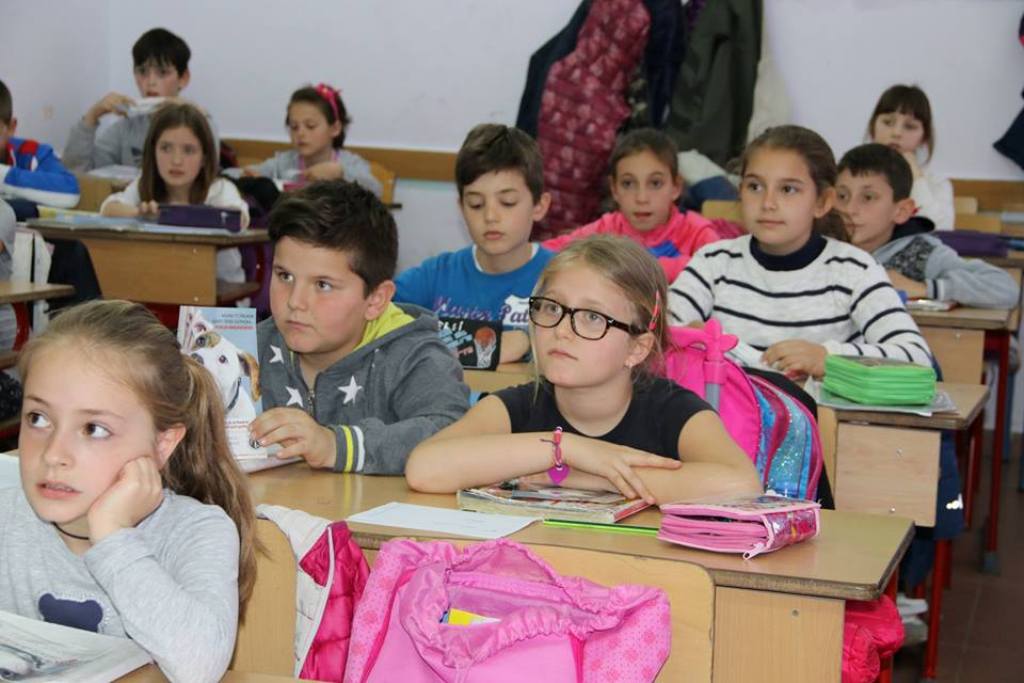 Illiteracy is "knocking" on Albania's doors. This can be alluded by the increasingly depressing figures which relate to the attendance of grammar schools.
According to these figures, last year, the number of pupils that attended grammar schools was 5.4% lower compared to the previous year, marking the sharpest fall of this indicator in the past 26 years of democratic system in Albania.
Figures show that grammar schools were attended by more than 343 thousand pupils in 2016 as opposed to 363 thousand in 2015.
Meanwhile, experts explain this phenomenon with two factors: the drop of the birth rate in the country and emigration. /balkaneu.com/