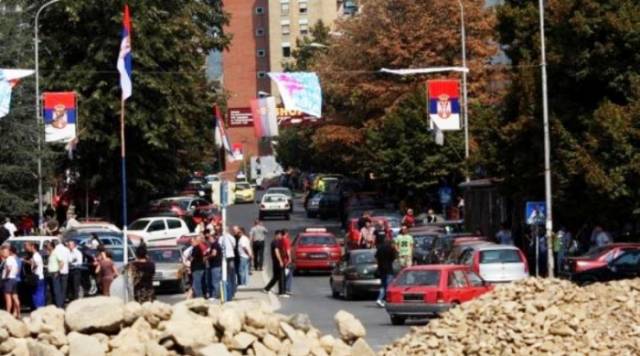 Pristina, October 25, 2013
While talks for the normalization of relations continue in Brussels, Serb parallel structures at the north of Kosovo continue to exist. Police, judicial and prosecution structures are expected to carry on existing even during this year. This because the issues that relate to the shut down of parallel structures of Serbia in Kosovo have been temporarily withdrawn from the order of the day of the political dialogue that both countries are holding in Brussels.
"Before November 3, there will not be meetings of the work groups for security and justice. Perhaps the meetings will be missing even in November, because whatever solution is reached at this time, there could be an impact in the process of elections, but also on their result", claim anonymous Serb officials.
Work groups responsible for the implementation of April 19 Agreement which relate to security and justice, have suspended the activity.
Meanwhile, work is expected to resume upon the conclusion of the electoral process in Kosovo. /ibna/